Season 11 of Apex Legends is well underway and a staple of the Apex calendar is the Holo-Day Bash event that takes place at Christmas time.
This holiday event is certainly a fan favourite as some inventive skins become available and new modes are in full swing.
Here's what we know about the Holo-Day Bash Event in 2021.
The developers haven't announced anything official at this point. Thankfully, the cunning skill of data miners has given us an indication of when the Holo-Day Bash will return.
Notable Apex Legends data miner KralRindo noticed that a selection of holiday-themed bundles were recently added to the game's files. However, the best part of this news is when they're scheduled to hit the in-game store: November 30.
The developers are likely more than aware that players have caught onto this news, so expect to see an official announcement in the weeks to come.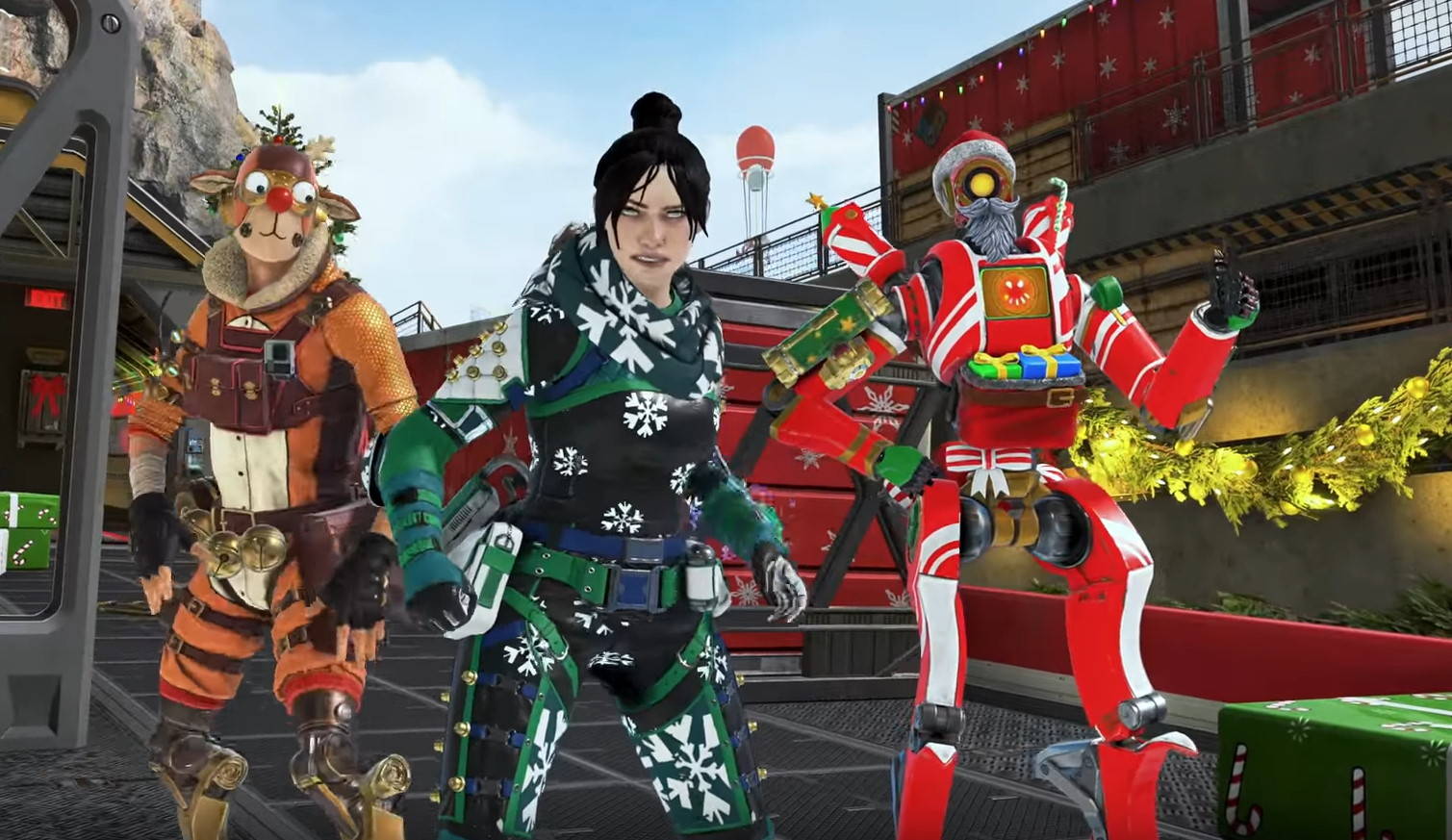 For the past two years, one thing has been made abundantly clear: Winter Express has always made a return with Holo-Day Bash. The mode became an instant fan favorite, so it would be a missed opportunity to omit this excellent addition from the game this year. Unlike any other mode within Apex Legends, Winter Express is one that every player should sink their teeth into.

Pitting two squads against each other, Winter Express tasks each squad to fight for control of a train as it travels around World's Edge. Last year, the developers updated the mode. Instead of everyone one dropping in from the sky each round, only the losers dropped out of a ship, while the winners stayed on the train. To make it even more interesting, there was no looting! All loadouts were pre-determined for the fight.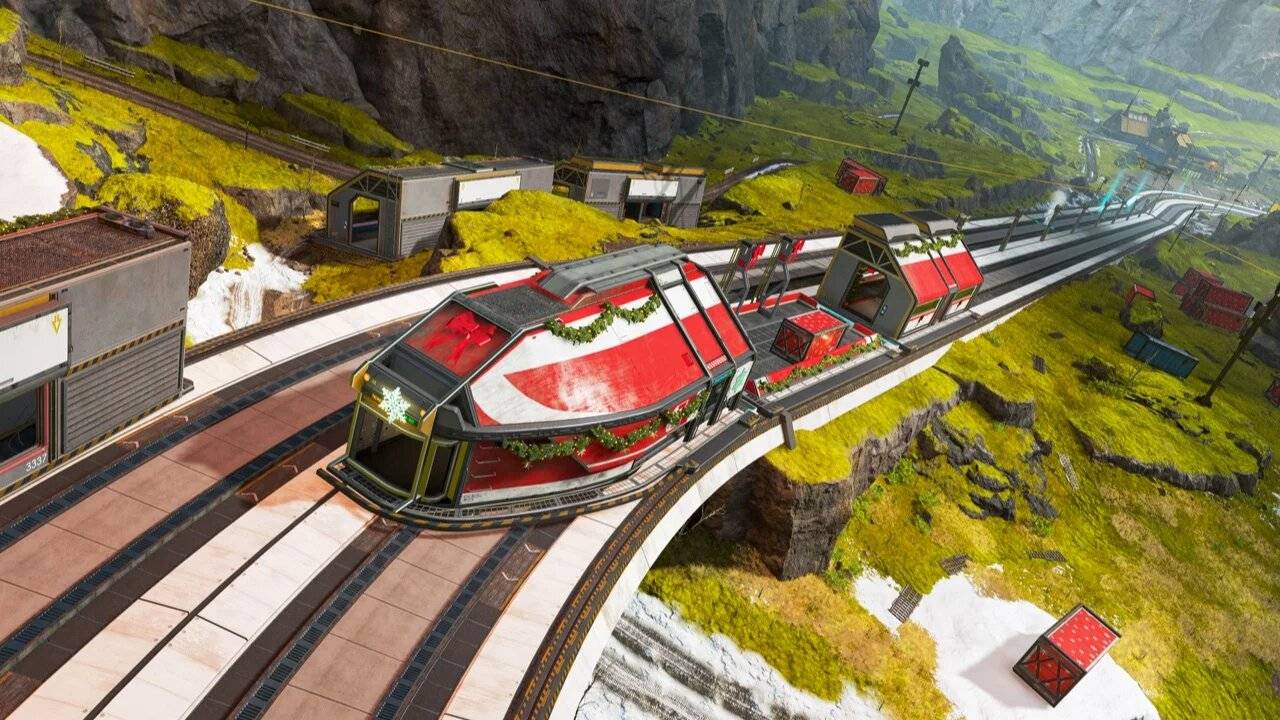 Your preferred method of gift-giving might be sending your rival squad back to the lobby, but Respawn Entertainment is likely to reward players with some limited edition skins and challenges to complete. Simply putting time into the game will no doubt give access to various rewards and XP bonuses during the Holo-Day Bash event, so try and get as much time on the game as you can!
The details above are our expectations for the upcoming winter event. However, as mentioned previously, no official announcement regarding Holo-Day Bash has been made yet — there could still be some incredible surprises on the way!