Bioware are perhaps one of the most legendary developers in the world, and this is mainly due to their work on the stellar single-player titles, Mass Effect.
While the series has seem some lackluster entries in as of late, Bioware has shared a new teaser, which all but confirms they're working on a new Mass Effect.
Bioware Teases New Mass Effect Game

Story driven games is all what Bio Ware sought out to develop when they were making the original Mass Effect trilogy.
While the first three titles into the series are considered amazing, the latest one, Andromeda, was lackluster to most gamers.  


Now, Bioware has shared a new image, which alludes to the notion that they're currently developing the next Mass Effect title. Or, that they're going to be soon, as they've noted in the image that "Mass Effect will continue."
They shared this image as apart of the yearly celebration that is #N7Day, which occurs on the seventh of November every year.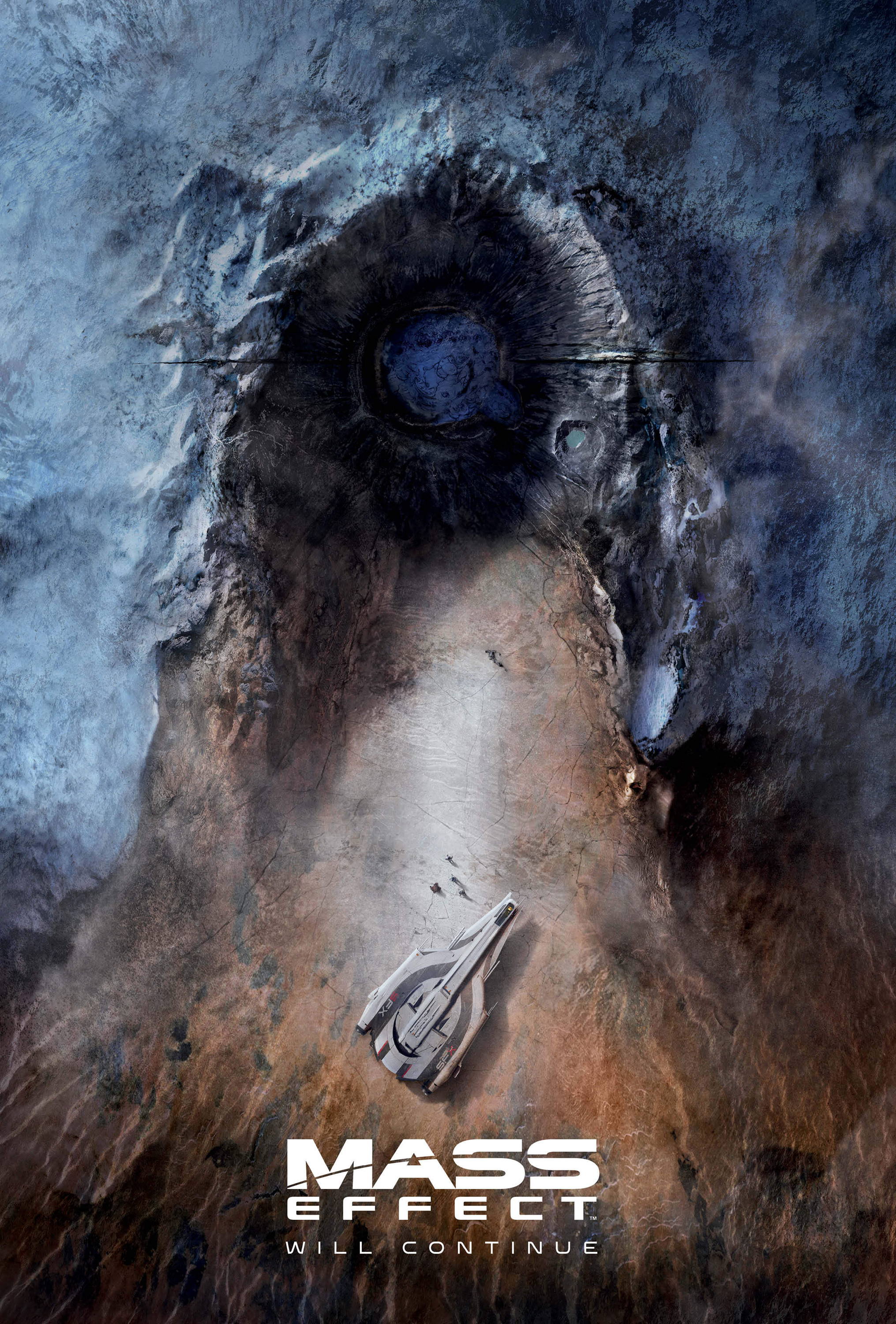 Besides this image, we'll have to wait and see if there's any more news in the coming months surrounding the future of Mass Effect.