New details have emerged!
Call of Duty: Modern Warfare 2 is the next entry within the iconic series, and will be releasing soon for players all across the world.
With this years COD being the only release for the next two years, a lot of riding on the multiplayer of the game, and a large aspect is the maps within the game.
Here's all confirmed maps for Modern Warfare 2 2022 so far!
All Confirmed Maps In Modern Warfare 2

One of the downfalls of COD in years past has been the quality of maps within their online multiplayer.
While they haven't been terrible, there's been some critism involved into the map design and how they flow during a match.
Hopefully this changes with Modern Warfare 2 releasing, and so far, we have some announced maps for players to look forward too.

One of the most anticipated maps is Marina Bay Grand Prix, which is directed inspired off of a Forumal 1 race track!
Along with this map, we have some other ones confirmed which can be viewed down below.
Breenbergh Hotel

Museum

Mercado Las Almas

Taraq

Crown Raceway

Al Bagra Fortress

Zarqwa Hydroelectric

Santa Seña Border Crossing

Farm 18

Embassy

El Asilo
Ground War
Sa'id

Sariff Bay

Santa Seña

Zarqwa Hydroelectric

Al Bagra Fortress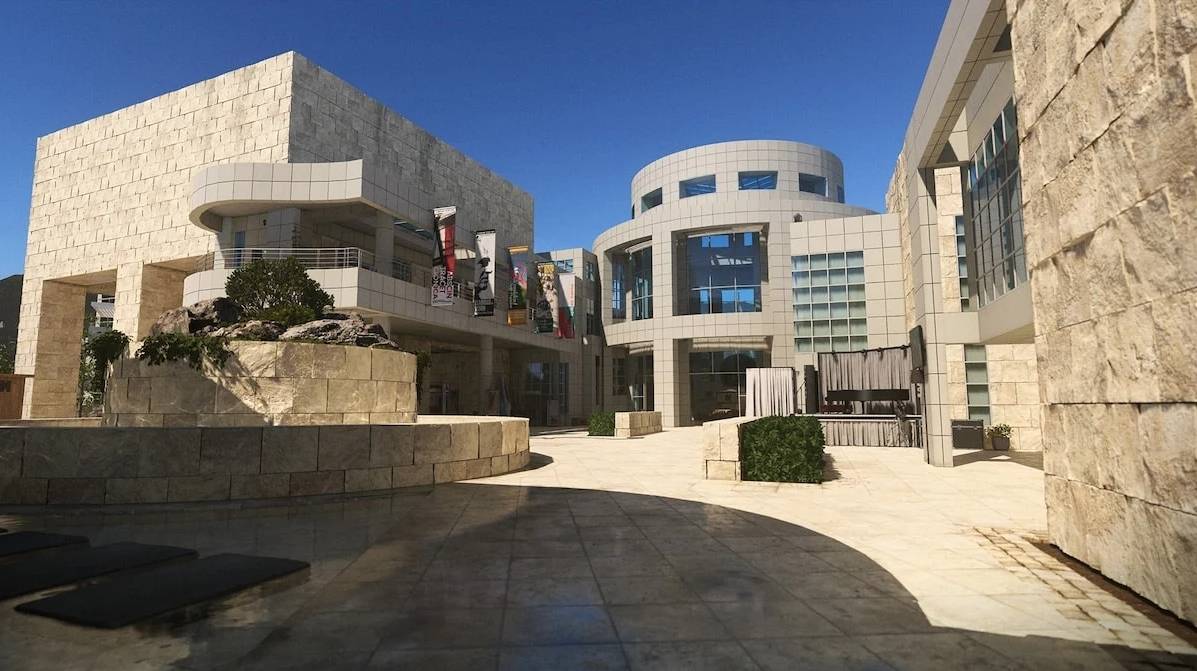 This rumor surfaced online via TheGhostOfHope on Twitter, and they note that a source has informed that ALL MW2 maps will be implemented into the game sometime post-launch.
Should this happen, we'll see the following maps within the game.
Afghan

Derail

Estate

Favela

Highrise

Invasion

Karachi

Quarry

Rundown

Rust

Scrapyard

Skidrow

Sub Base

Terminal