It's August, which means only one thing: the next Call of Duty reveal is imminent.
It's a big deal as it will set the stage for the next year for Call of Duty fans and it tends to start a chain-reaction of information and content being revealed after such a long wait.
Call of Duty: Vanguard is the title for COD 2021 - but when will it be revealed and how? Here's what you need to know.
Call of Duty Vanguard will be revealed on the 19th August 2021 at the following times:
10.30AM PT

12.30PM CST

1.30PM EST

6.30PM BST

7.30PM CEST

3.30 AEST
It's likely players will be advised to arrive 30-60 minutes before the event is due to take place.
Where Will It Be Revealed?
According to a now removed PlayStation listing, the event will take place in Call of Duty: Warzone.
This isn't a surprise as this was the platform used last year to reveal Call of Duty: Black Ops Cold War. It's also meant to be the platform to reveal all major events going forward.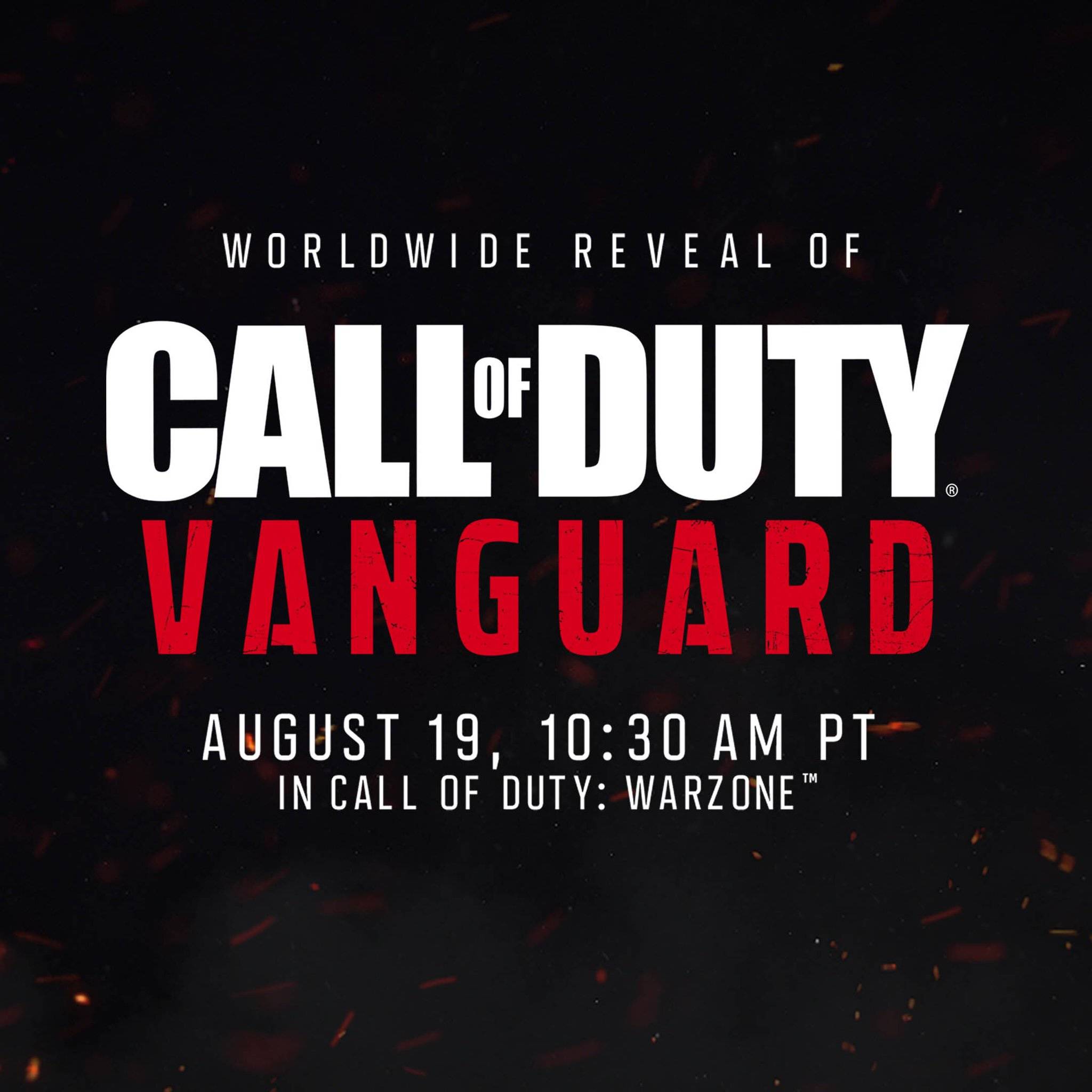 Interestingly, there are teasers being sent to select Call of Duty influencers which is likely building up to this indication.
We'll likely be given a specific playlist and need to perform a set of tasks before being able to set the reveal trailer itself.
You can then expect more details to emerge from the official Call of Duty accounts.
Follow us for the latest updates!