The latest installment of the Call of Duty series is always one that fans of the franchise look forward too each year. This time around, Vanguard is the newest entry, and it's being developed by Sledgehammer Games.
With many of you more than likely jumping into the game, it's going be a challenge at first glance. That's why we're going to run over some tips and tricks for Call Of Duty Vanguard.
COD Vanguard Tips And Tricks
Like any COD, Vanguard has some mechanics that if you want to succeed within a match, you're going to want to get the hand of.
We're going to run over five tips and tricks that we recommend trying in COD Vanguard, and be sure to let us know what ones you've found during your playtime with the game.
Turn Off Motion Blur And Screen Shake
Perhaps one of the more annoying features within the game, both of these come enabled straight away. So, if you don't want your game moving around blurry or your screen shaking from time to time, we highly recommend turning these off right away.
With it on will hinder your performance and greatly distract you from shooting the enemy.
The STG-44 is a very powerful weapon and incredibly versatile. If you're looking to hit the ground running, this weapon is absolutely the right choice.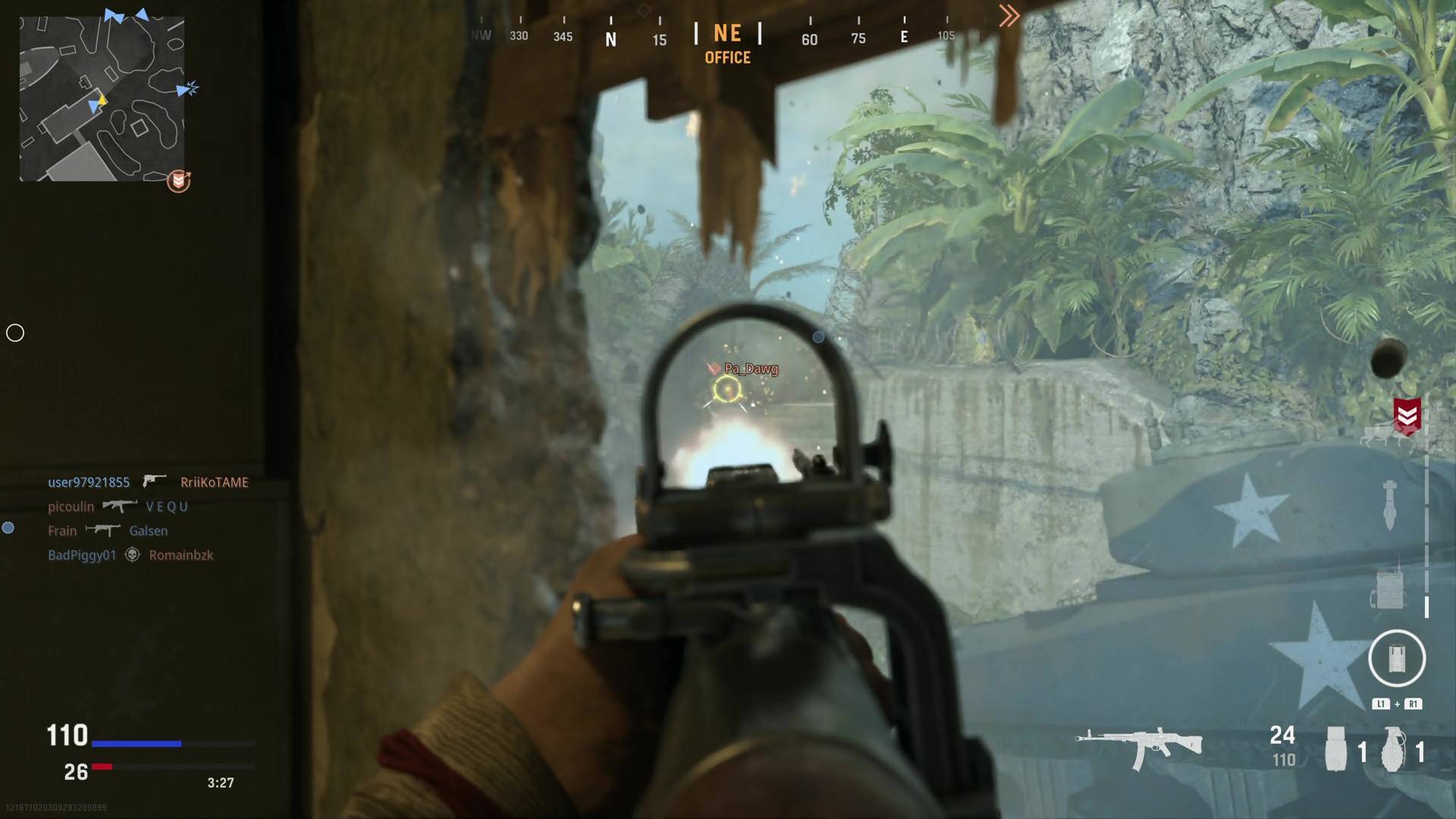 Vanguard's running mechanics are a bit less responsive than past Call of Duty games, so sprinting around corners can get your killed very easily. Especially as the maps are quite compact and there are more players on the map.
If you're looking to get some easy kills, rather than camping, we've found success simply playing the objective.
You're more than likely going to encounter more players this way, and if you get there first, you'll have the upper-hand.
If you're winning, it's also easier to control the map and your teammates will start to get killstreaks.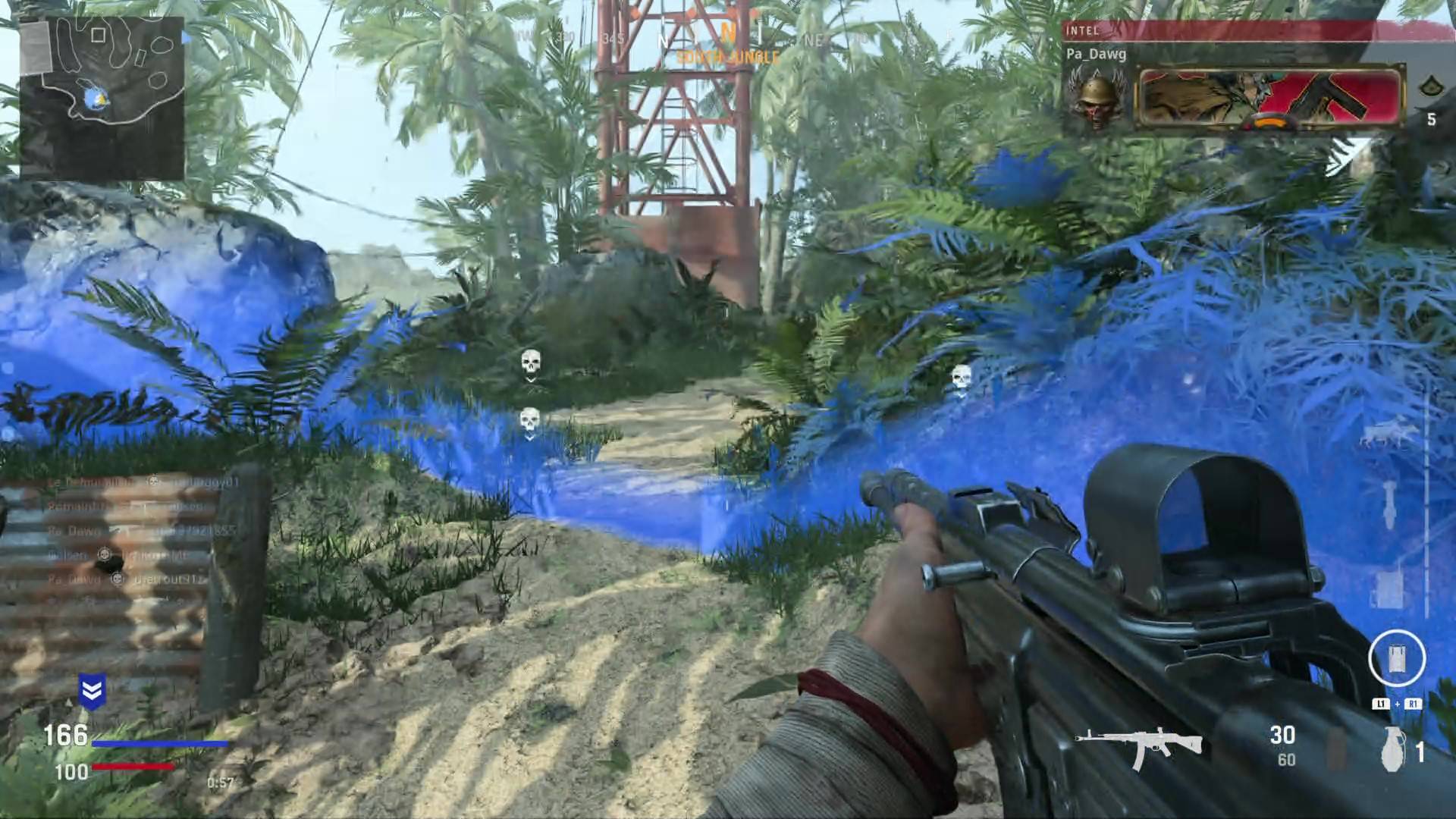 Last but not least, and we can't recommend this enough, change your FOV as soon as you jump into a match. It'll make seeing enemies a lot easier, and you'll thank us for this later down the line.