New details have emerged!
Warzone 2 is the next iteration of the battle royale, and with Infinity Ward pulling out the red carpet to reveal the game fully, we've got tons to talk about.
If you've already checked out Warzone 2, you may be wondering if there's plans to add any other maps within the future, such as Rebirth Island.
Here's if Rebirth Island is coming to Warzone 2.0!
Is Rebirth Island Coming To Warzone 2?

With the brand new Warzone map now here, players worldwide are checking out the fresh new map in Al Marzarh, and of course, looting some of the best weapons within the game.
However, some of us are reflecting on our time during the games first smaller map, Rebirth Island, as some of our best memories lie within this map.

While there hasn't been any confirmed news surrounding the aspects of another Rebirth style map coming to Warzone 2.0.
We can only speclate and assume one will release sometime within the next year or so!
However, a new map has leaked online which may turn out to be the Rebirth Island map for MW2!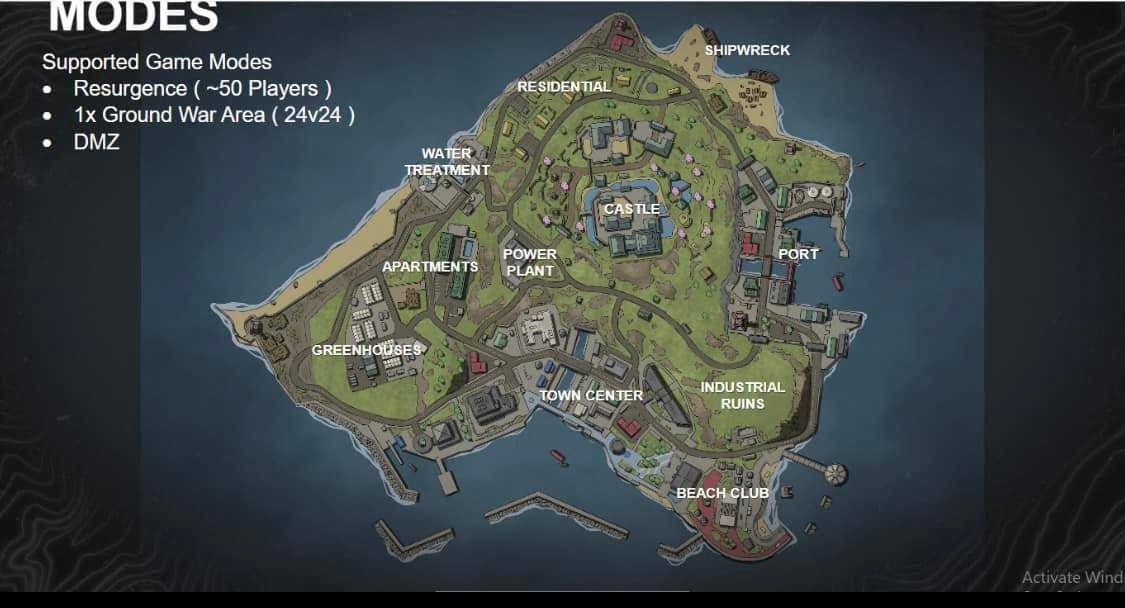 Furthermore, Tom Henderson has noted that there is a new rumor that the new map could come with the release of Season 2 in the near future!