Our very own Dr Disrespect has teased users about a potential Battle Royale game he may be working on. The king of BRs has spoken about making a BR game, to rival Warzone and Apex Legends, for quite sometime. But it looks like this talk isn't just hot air as he seems to have put some work into it!
Dr Disrespect's Vertical BR Concept
The Doc is an expert when it comes to Battle Royale games, having made a name for himself recently playing them almost exclusively.
For those unaware, the Doc is also a map designer, having worked at Sledgehammer Games in the past - he was responsible for creaitng a handful of maps in Advanced Warfare.
Since then, Doc has helped to design a map in Rogue Company and has expressed interest in developing a map for Valorant.
But it doesn't end there, as he seems committed to creating his own video game.
On a recent livestream, Dr Disrespect shared some image concepts of the Battle Royale he might be working on.
The concept is built on a vertical battle royale, where the game revolves around a fire that starts at the bottom of the building and players fight each other as they try to reach the top and escape using various exit points.
A few months ago, fans spotted a folder named 'GameIdea_1'. Recently, fans asked what it was all about:
"I don't want to tease. Maybe I'm looking at something. I'll let you know when it's time," said the Doc. Eventually, he caved and showed off the concepts.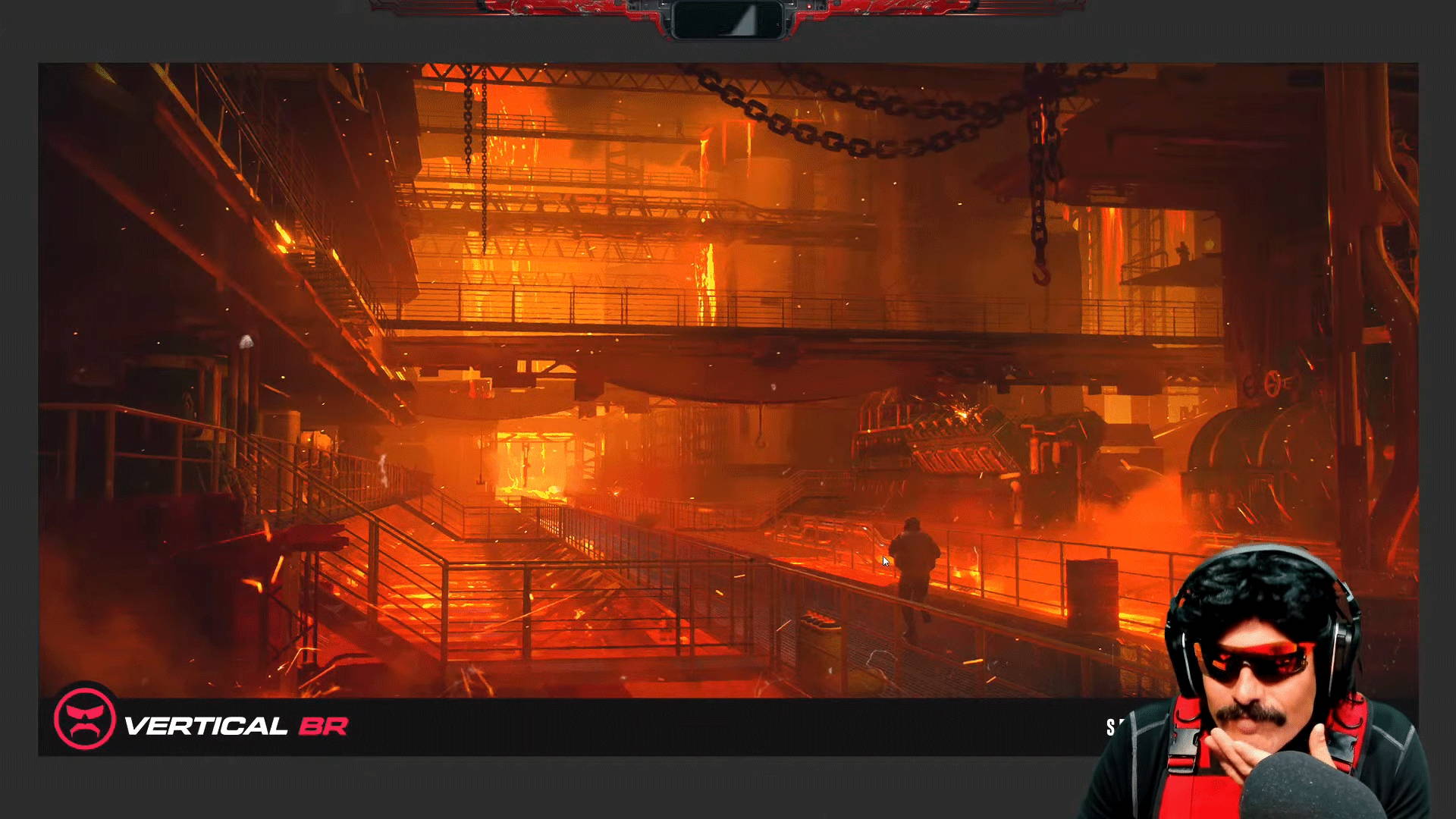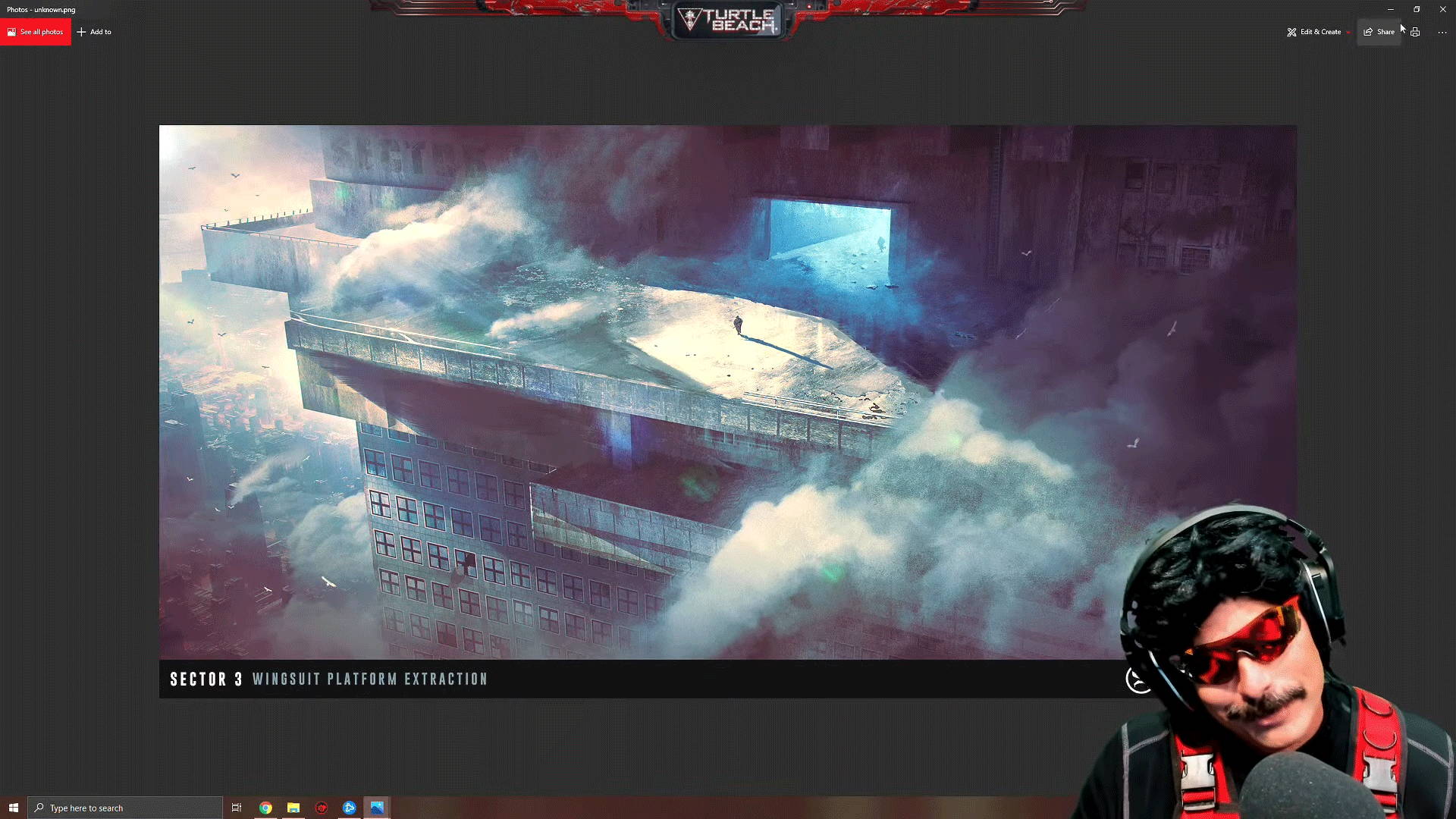 Follow us for the latest updates!