Update 17.40 will arrive in Fortnite TODAY.
Fortnite updates are unique opportunities to refresh the content in the game and bring new challenges as well.
17.30 brought in the Rift Tour event and much more, so we can expect some fun inclusions this time too.
A lot of content tends to get mentioned before launch, thanks to dataminers and leakers, but a lot of it isn't revealed until the day of.
Here are the patch notes for the 17.40 update in Fortnite.
The next update will arrive on the 17th August 2021.
Servers will likely start to be disabled from 8.00AM UTC - those times are as follows:
1.00AM PT

3.00AM CT

4.00AM ET

9.00AM BST

10.00AM CEST

5.00PM JST

6.00PM AEST

8.00PM NZST
Matchmaking is usually disabled 30 minutes before the update is pushed out.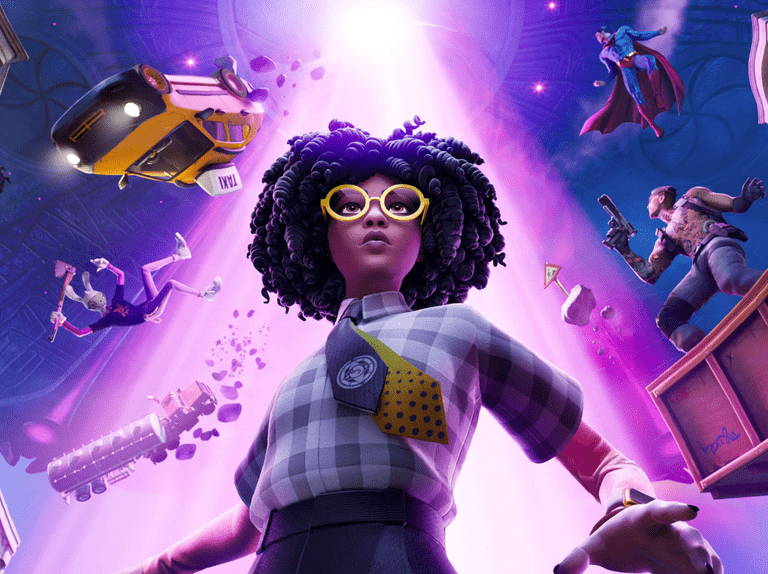 This update should range between 1-5GB. Updates vary from platform to platform.
Xbox One: 3.34 GB
Xbox Series X: 3.06 GB
PS4: 4.00 GB
PS5: 4.00 GB

PC:

2.18GB

Switch:

3.50 GB

Android:
Heist LTM returning soon

New Crew Pack added

Imposters Gamemode added

Getaway LTM updated

New Refer-A-Friend rewards

New Creative Props added

All Epic Legendary Pistols, ARs and Snipers will be replaced with Silenced versions for this week's Wild Week.
Is an Among Us crossover coming? While a crossover was debunked, it could be that the game will get a similar mode called 'Imposters'.
The Cafeteria is very reminiscent of the one in the game - as well as some users tweeting very cryptic hints.
Agents of The Order are tasked with keeping The Bridge safe by identifying the Impostors. Be careful of Impostors! They have disguised themselves to take down The Order. If the Impostors eliminate enough Agents before The Bridge is secured - the Impostors win.
This gamemode will have 4-10 players.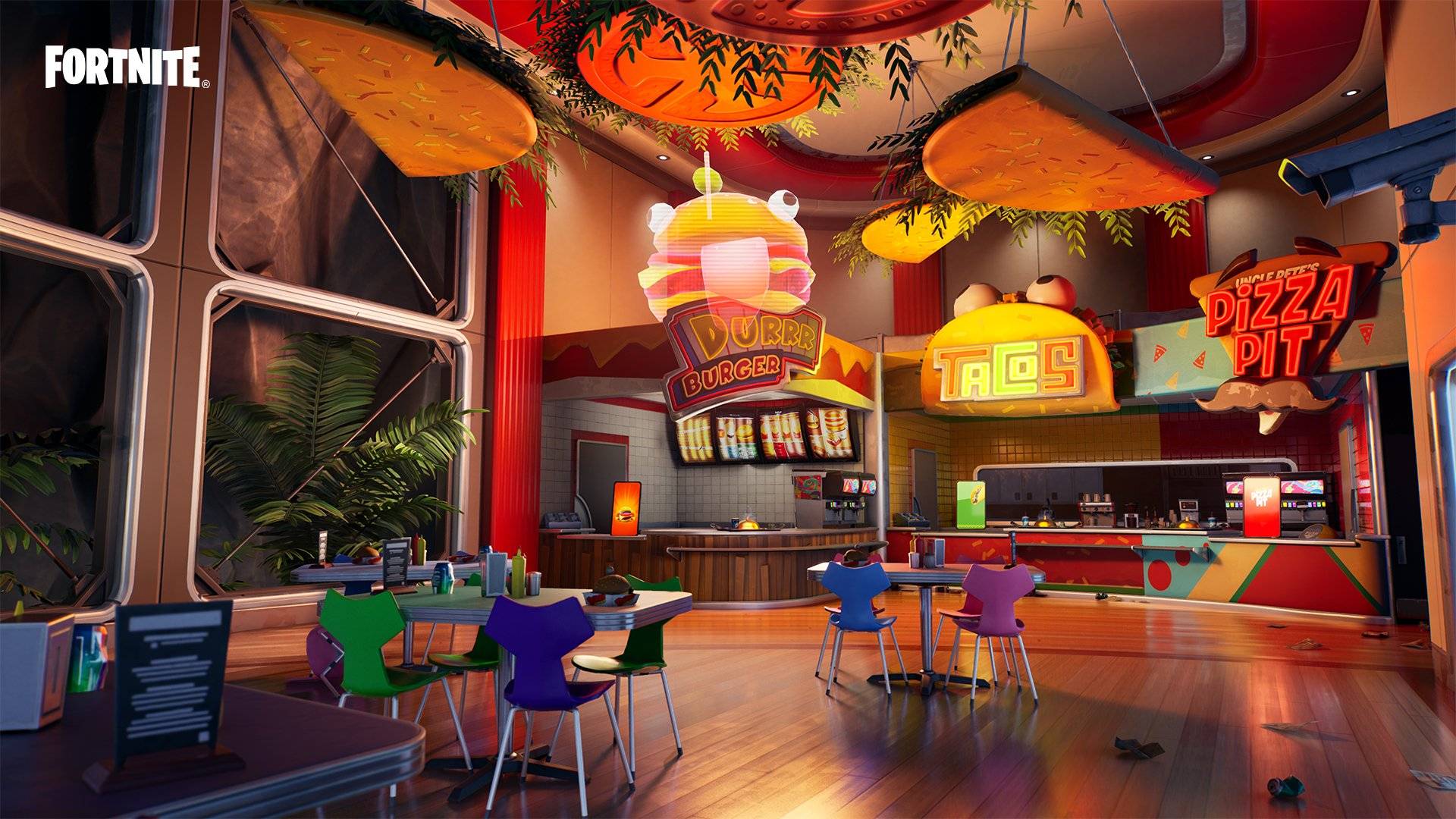 Wonder Woman is the big skin coming in this update - but there are several new ones added alongside her.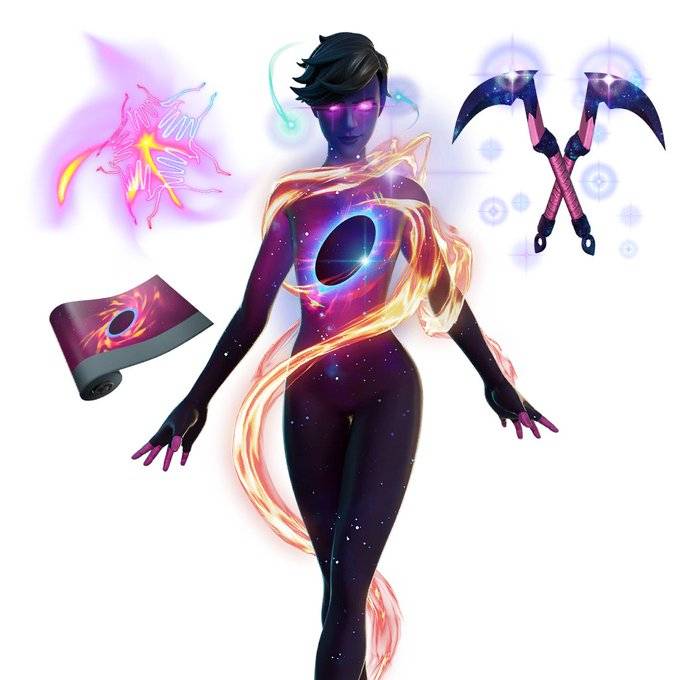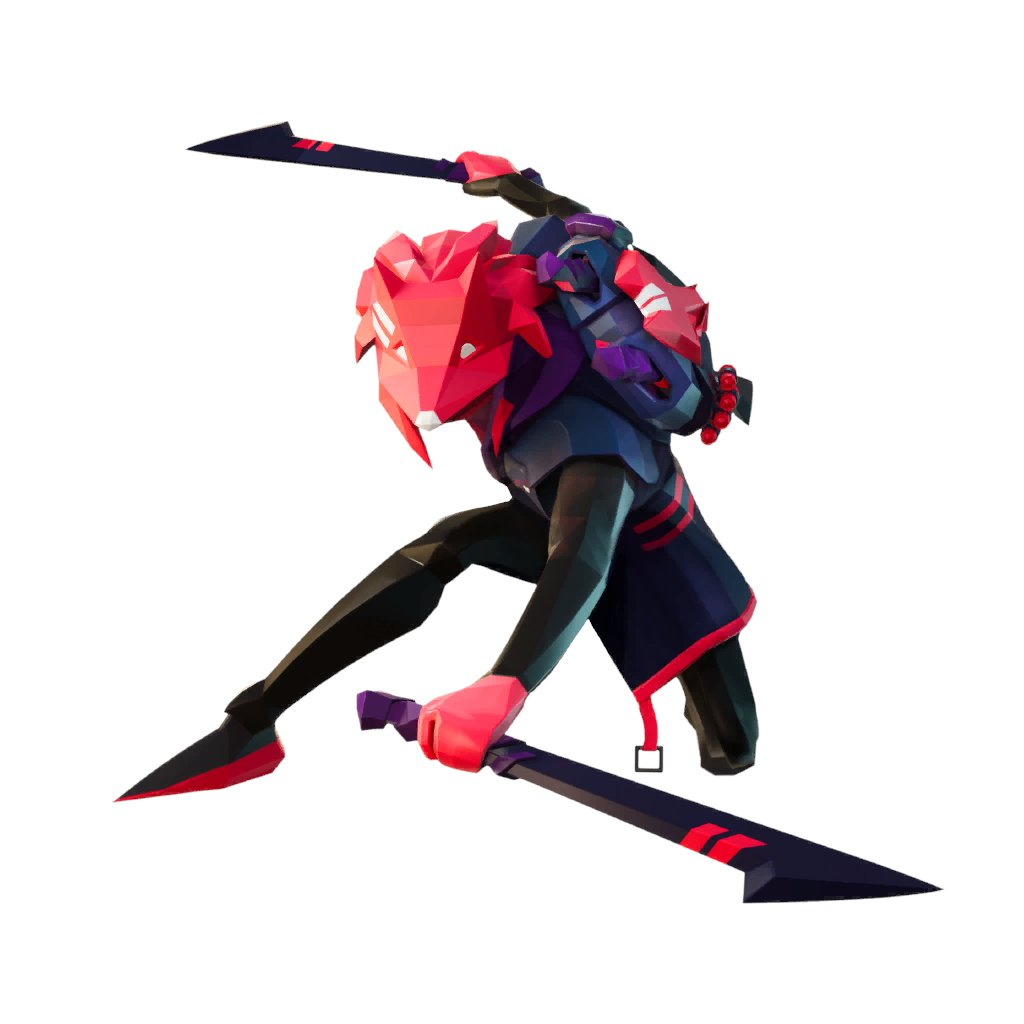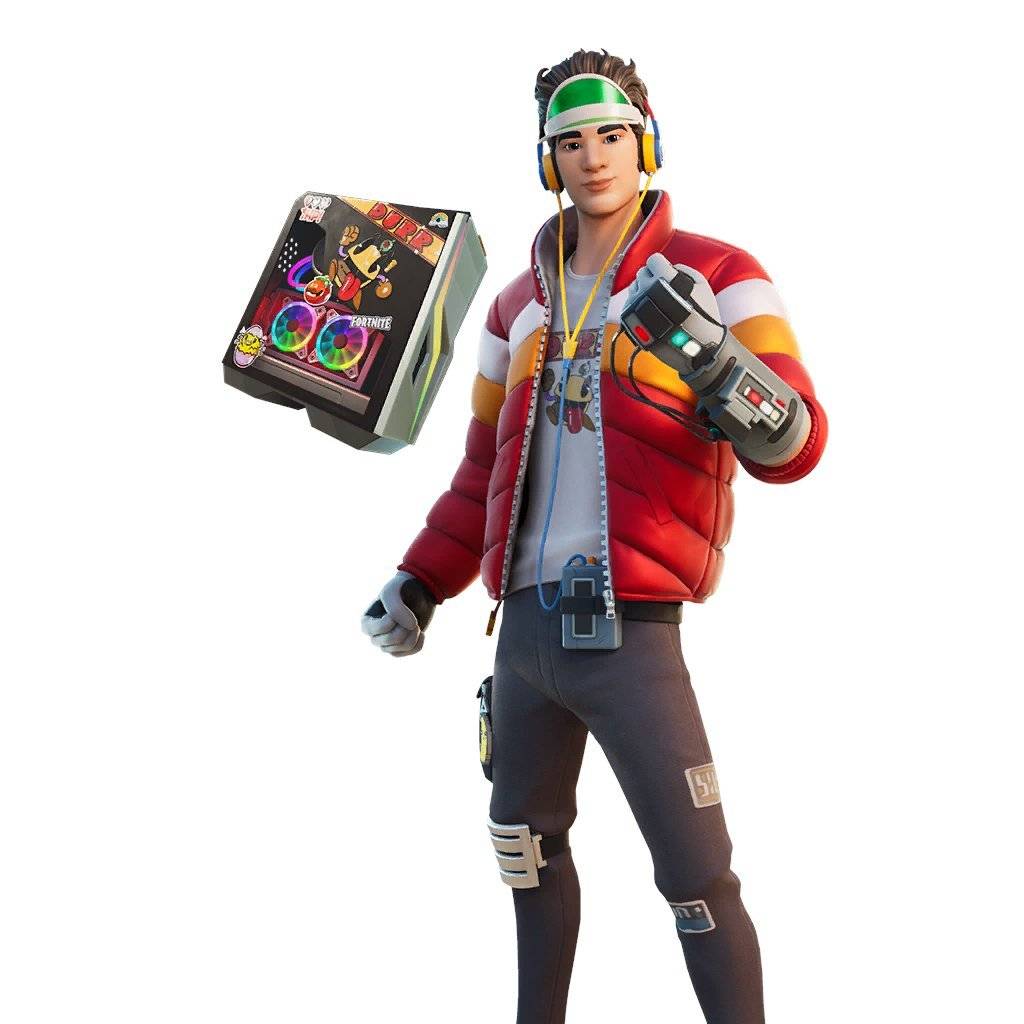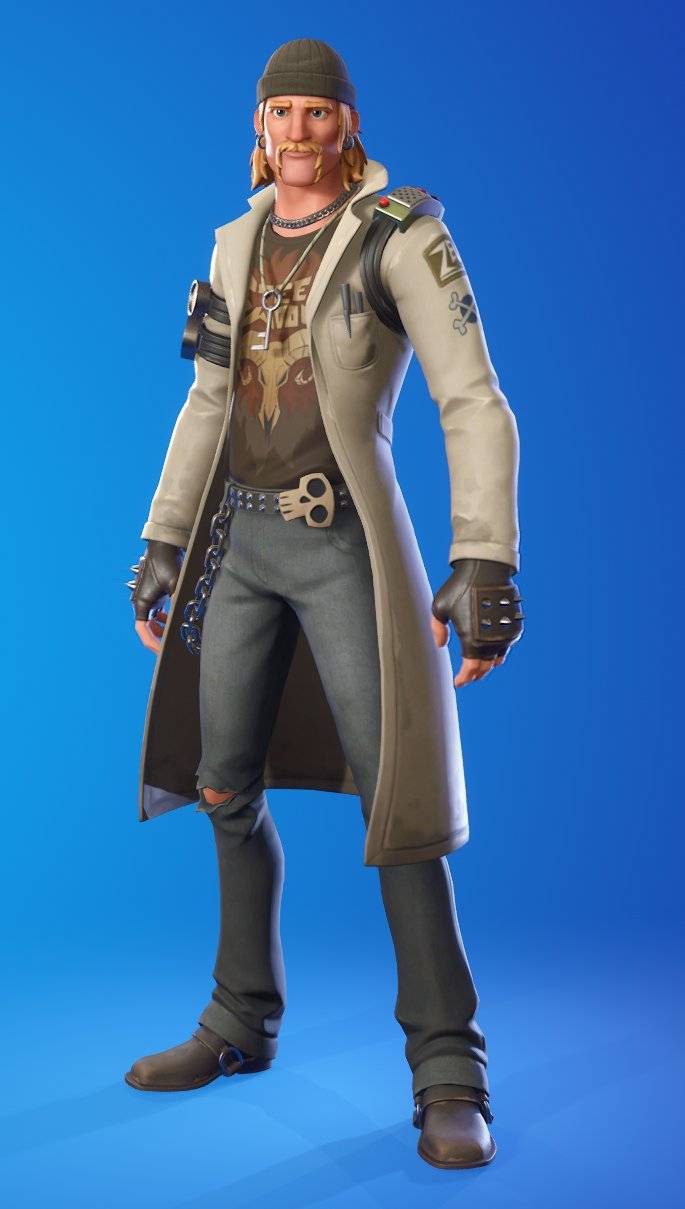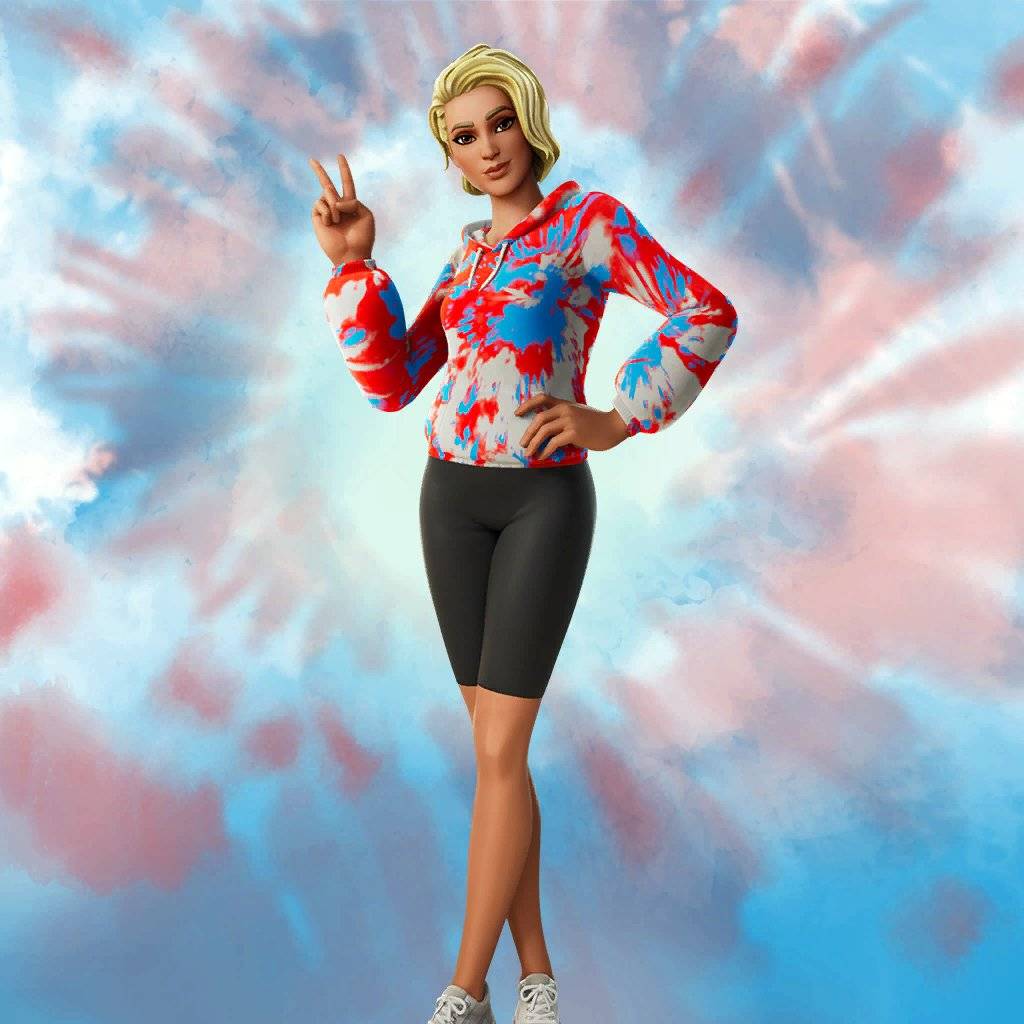 The new update will bring back the Corrupted Legends Pack - it will be available until the 30th August. 
Exotic Burst Pulse Rifle will arrive and sold by Kymera - this weapon has a 1.5x damage multiplier when aiming.
Coral Castle is almost certainly being changed in the next update. The latest FNCS stream revealed an updated version of the POI split into chunks.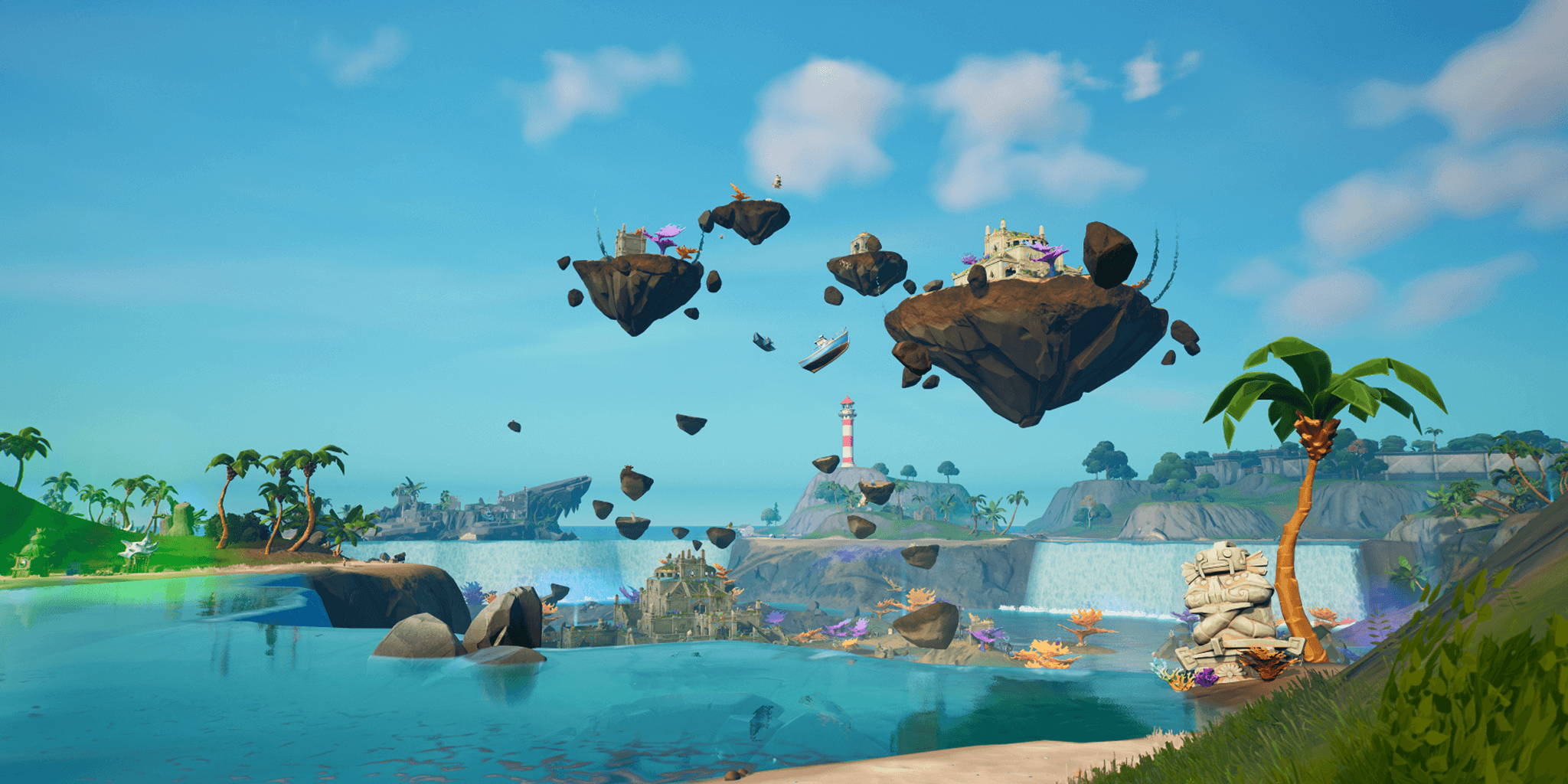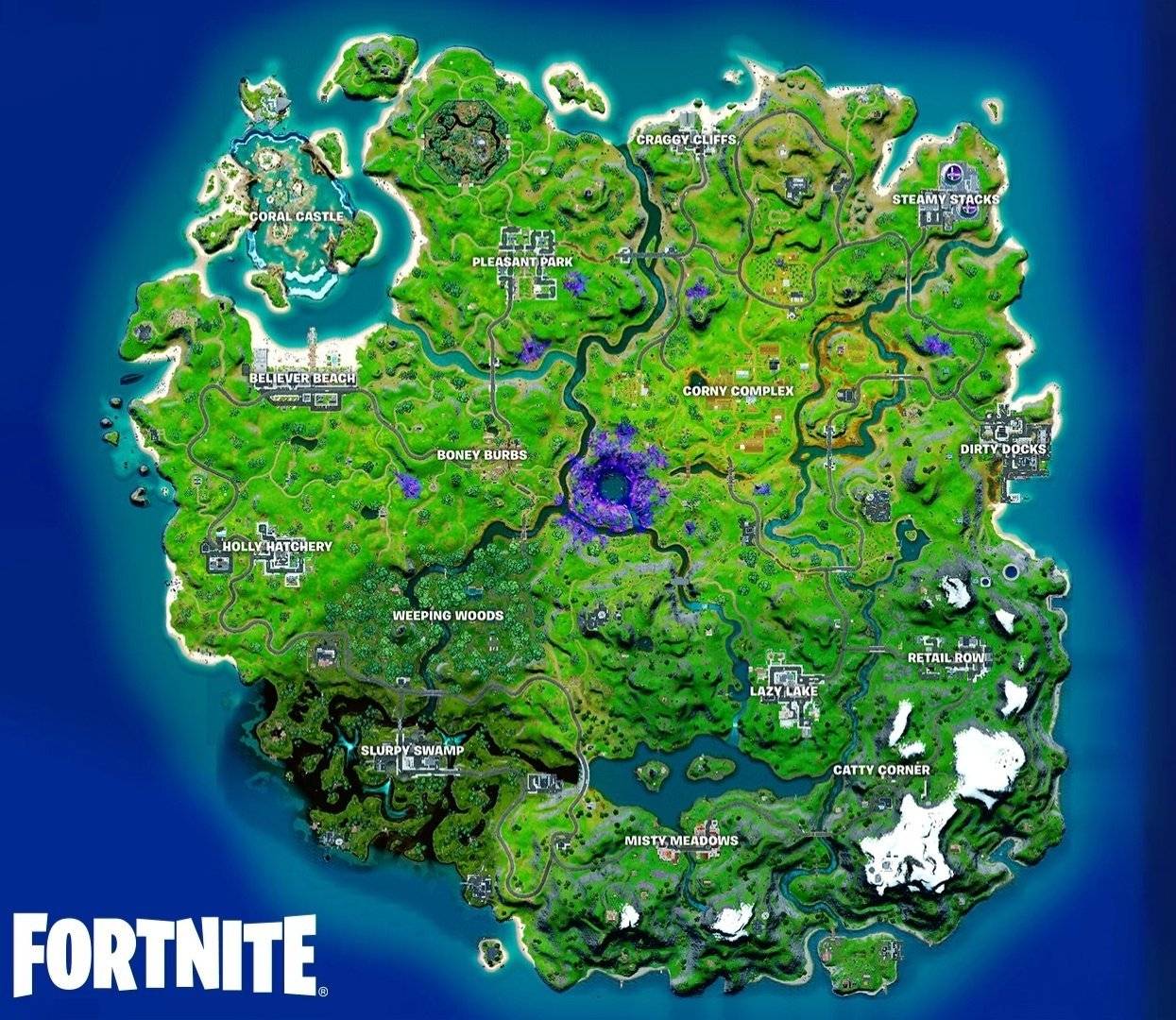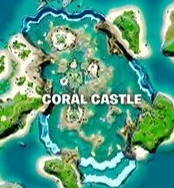 Craggy Cliffs may be set to be abducted next as the UFO Mothership begins to move in its direction.
According to the Fortnite Community Trello Board, here's what's being updated in the next update:
Battle Royale Issues




Preferred Item Slots: Chug Cannon moving to incorrect slots

Cannot open Cosmic Chest if a player left the team

Prop Disguise services temporarily disabled

Unable to proceed in Free Guy Quest chain

Creative Issues

Players are ejected from vehicles in shallow water

Adding the Skydome Device to the hotbar resets the island visually

Match Making Portal Slow to update

Creative Island images may reset to the original thumbnail image

Latency issues on XL Islands

Barrier Device Issues Summary

Save The World Issues

Wrong Event Ticket displayed on the Beyond Stellar Horizons quest

Certain items do not count towards players "Search Anything" objective during re-supply missions

Healing Build Attached perk not restoring the proper amount
There are also a number of other issues that are being worked on that may arrive in time for the update.
Follow us for the latest updates!