The nites are growing longer...  
Fortnite in approaching the tail-end of Fortnite Chapter 2 Season 8 and players have had over a month and a half now to explore all the changes this season.
The last update pushed more Fortnitemares 2021, content to users to get stuck into and we expect the major update coming up to remove a lot of that from the game.
Now with the 18.40 update arriving TODAY, we're getting a nice influx of cool skins and cosmetics as well as in-game updates.
Here's all you need to know regarding Fortnite 18.40.
Fortnite 18.40 Update Release Date

Players can expect to see update 18.40 arrive on November 16th, 2021.
Epic has been maintaining the same formula when it comes to updates since Chapter 2 premiered over two year's ago, and it appears they aren't straying away from this formula for Season 8.

Here are the sizes from the last update:
PS4 - 4.10GB

PS5 - 2.6GB

Xbox One - 2.9GB

Xbox Series X/S - 3.5GB

PC - 2.7 GB

Switch - TBC

Android - TBC
Game Update Available

A new string has been added that says: "

An update is available. Please close the game if you are ready to install the latest update. Night Night is the codename for the "to be continued" screen."

New Naruto Themed Battle Bus

New Fortnite Shadow Crew Bonus Styles

New Pyramid at the central POI

New FNCS Skin, Backbling and Music Pack
Naruto has been confirmed to be arriving into Fortnite on November 16, and will bring along the following skins.
Naruto

Sasuke

Sakura

Kakashi
As well, players will receive a unique backbling designated to each skins when these release. Check out all of the cosmetics below.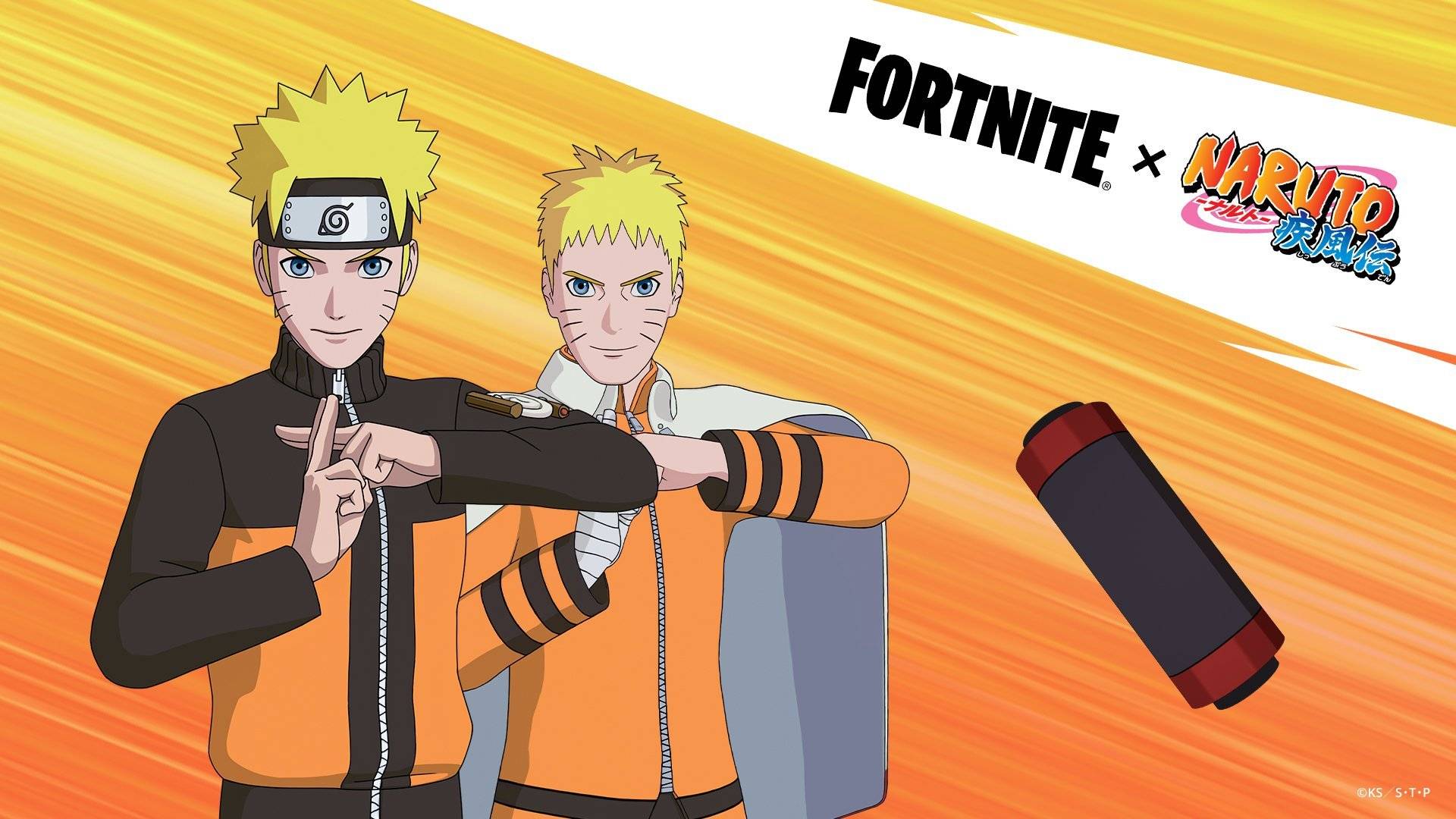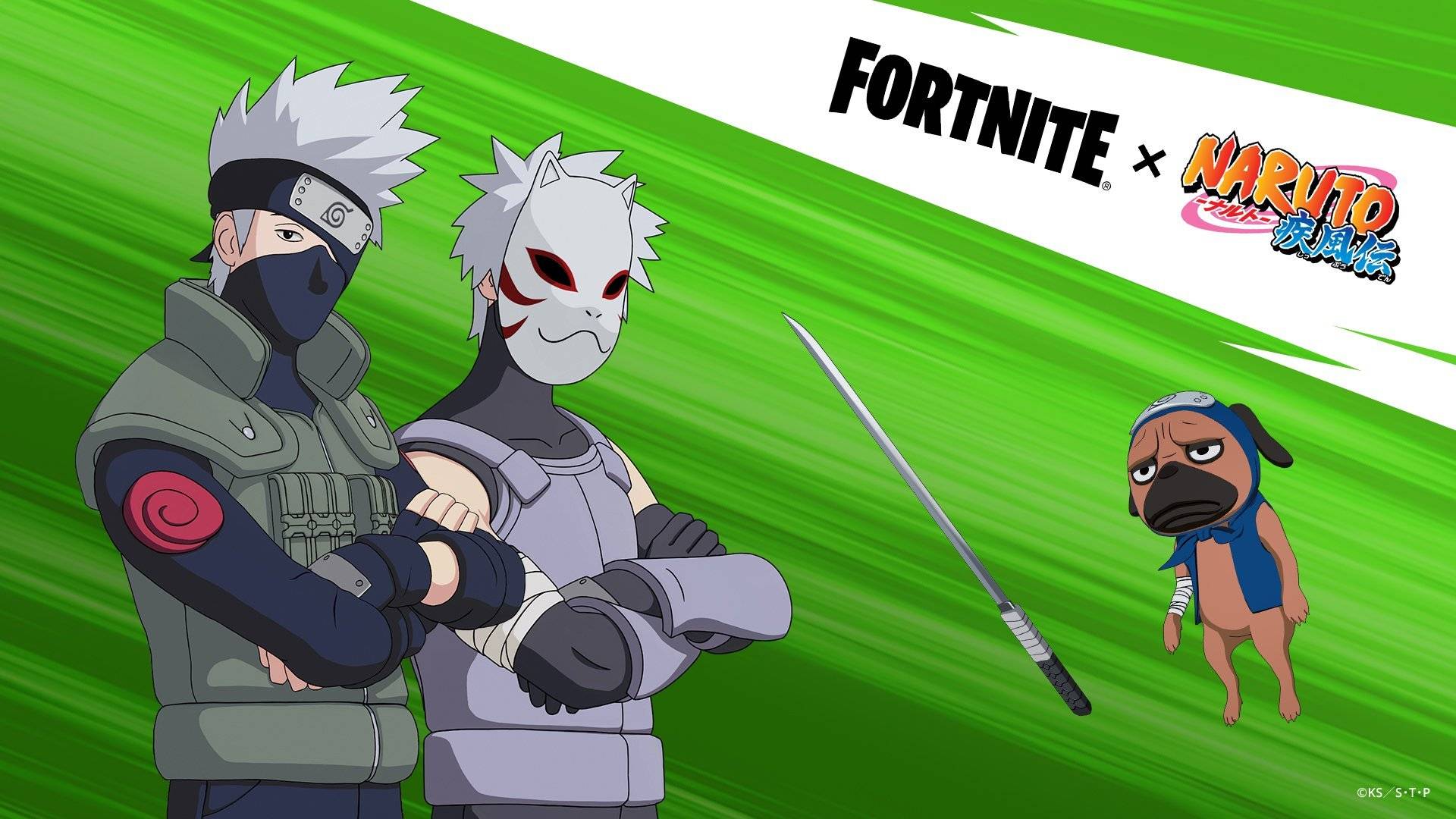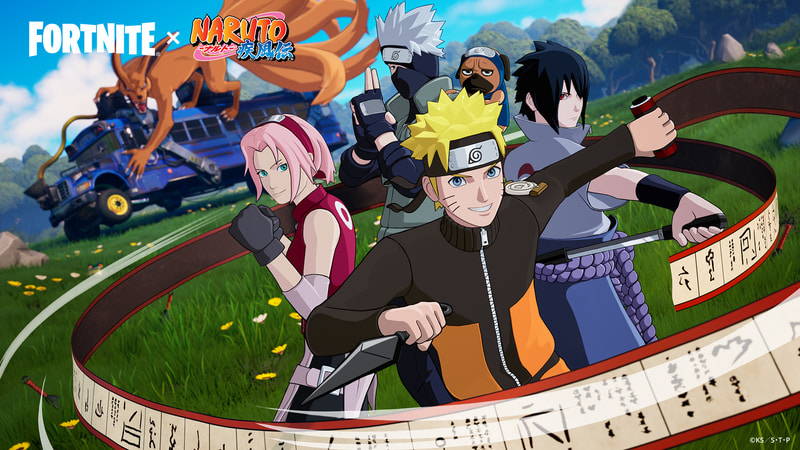 Here's the Fortnite x Naruto Shuppuden trailer.
We're aware that two new NPCs are also joining the game called 'Ember' and 'Sledgehammer' - they will arrive on Apollo Island. Ember will sell 'The Dub' Exotic Shotgun.

Explosive Kunai Stats:
Stack Size: 6

Damage: 35

Builds Damage: 200
The Fortnite Trello Board is a great place to keep up to date with the latest information on bug fixes. While some of these updates don't always get fixed in the upcoming update, it's a good indiactor as to what may be getting fixed and where the dev team is at.
Here's what's currently being investigated and is potentially being fixed in the next update:
General

Impostors: Eliminated players cannot hear non-eliminated players during Discussion phase.

Battle Royale

Collection Book entries disappearing when using Performance mode

Vehicles may desync when a player exits the vehicle

Weapons may sometimes disappear form Chest and Supply Drops

Creative

Multi-selecting and moving building to prop pieces will cause consistent misalignment

Inflate-a-Bull
Save The World

Campfires above level 130 are shown as 130

Unable to swap Hero Loadouts in the Lobby while using a controller

4x Missions do not show the 4x rewards

Players may become invisible to other players after respawning

Switch and Mobile