Chapter 3 Season 1 of Fortnite is undergoing another update, which is potentially one of the last ones before the new season arrives.
Fortnite's been undergoing one of the best periods the game has experienced from a casual perspective in quite some time, as its been soaring in popularity yet again.
Now, with patch 19.40 releasing today, we've got the latest info on what's to come!
Update 19.40 is arriving today, 1st March 2022, at 9AM GMT.

Here are the update sizes for 19.40:
Xbox One - 2.5GB

Xbox Series X - 2.2GB

PS4 - 3.2GB

PS5 - 2.7GB

PC - 1.6GB

Switch - 3GB

Android -
Update sizes may vary per person.
Unvaulted LTM returning

Map's lighting/theme will change to celebrate International Women Day
Naomi Osaka Skin

Celebrating Women Cosmetic Set

Bassassin Challenge Pack has been updated
A reminder that March's Fortnite Crew pack features the Tracy Trouble outfit.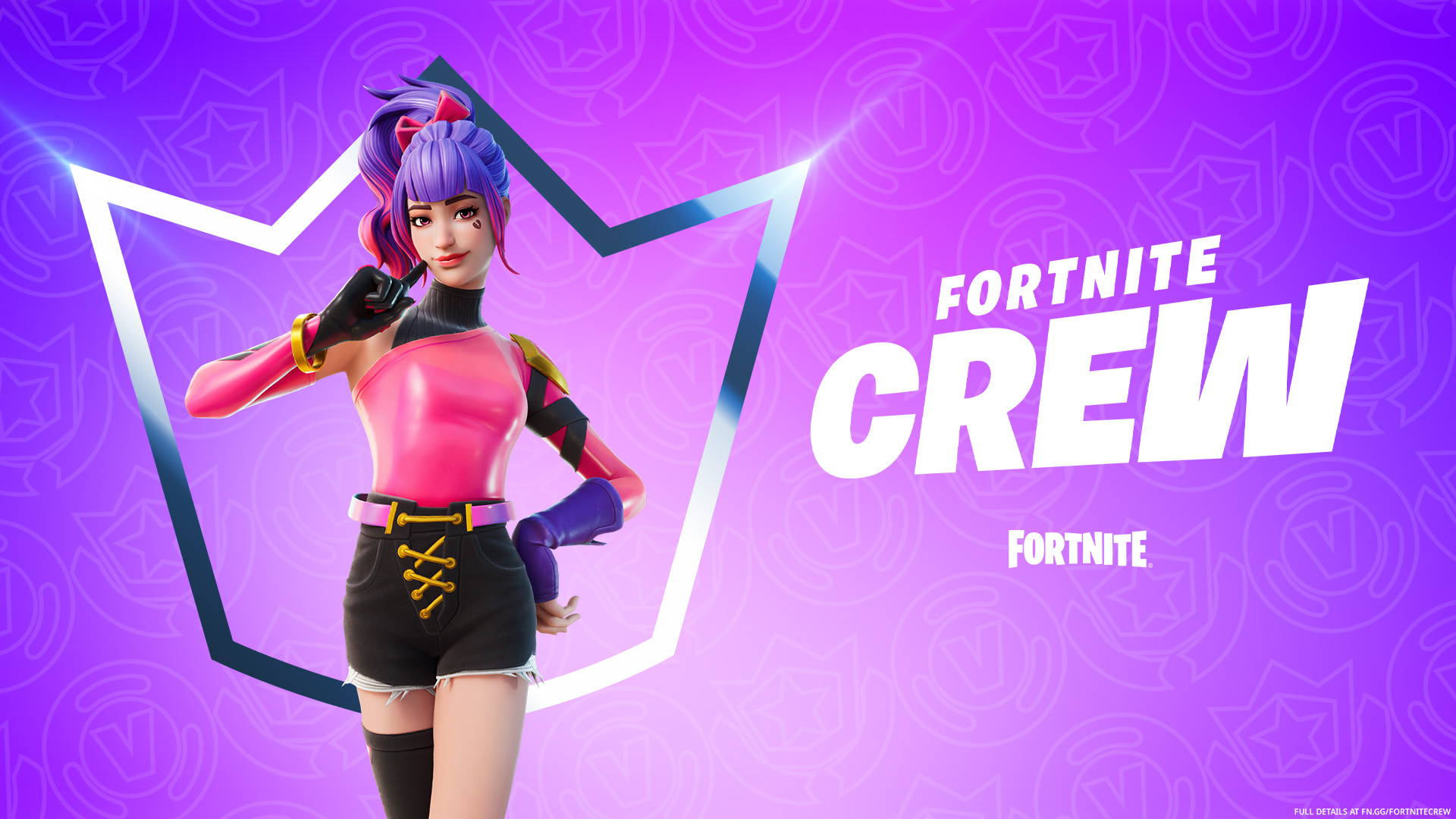 The recently announced Naomi Osaka skin will also be having it's own in-game cup, that'll coemmence on March 2nd.
"The Naomi Osaka Cup in Fortnite will take place Wednesday, March 2. Compete in this Solo tournament for a chance to unlock the Naomi Osaka Outfit, Dark Priestess Naomi Outfit, Royale Racket Pickaxe/Back Bling, and Portalforger Paddle Pickaxe/Back Bling before they hit the Shop." Also, earn at least eight points to unlock the Forbidden Ace Spray!"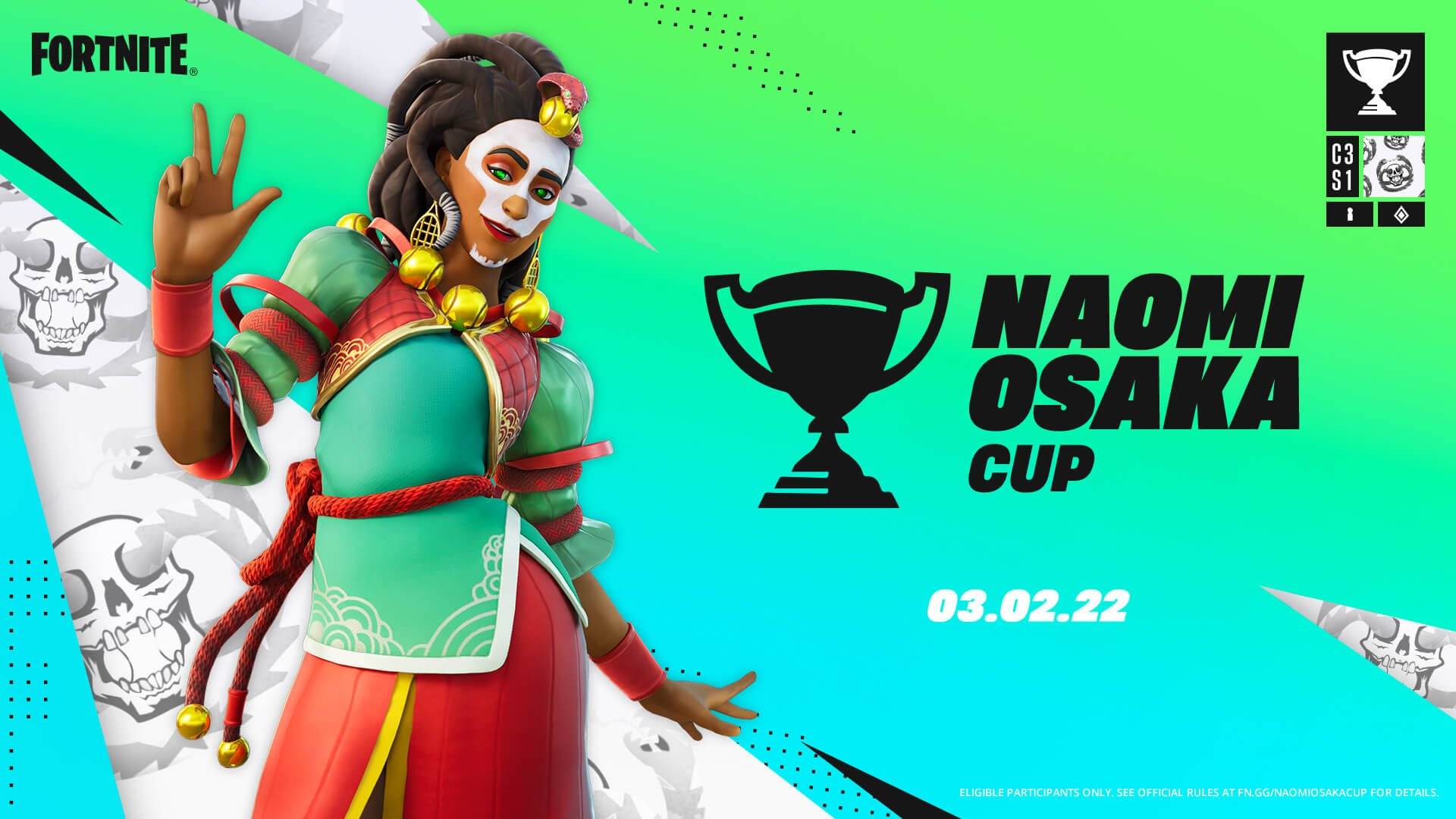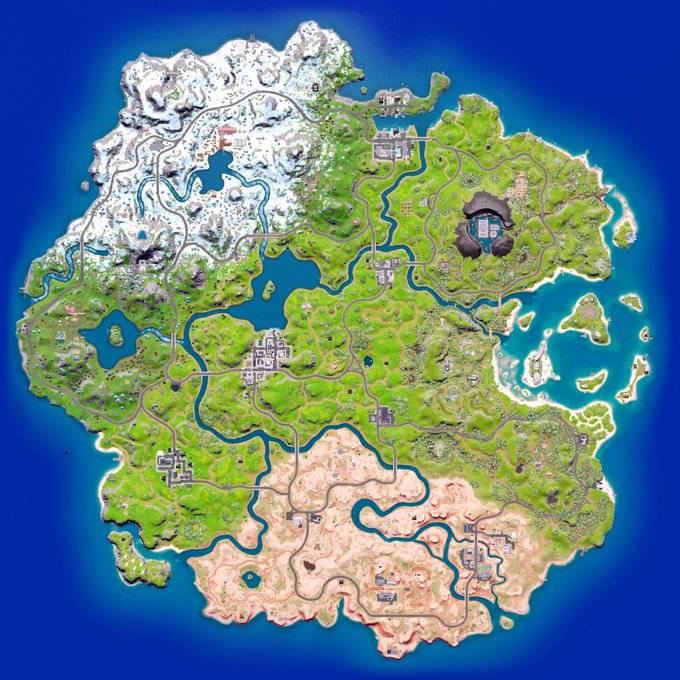 Epic are working on a Mythic with blades that is kinda similar to Wolverine's, here are the stats:

- Has an charge attack, possibly electric
- Minor Attack damage: 25 (50 to builds)
- Major Attack damage: 65 (250 to builds)
- Spin Attack cooldown: 8s
- Has boosted jumps pic.twitter.com/DeiZqT7jMi

— HYPEX (@HYPEX) February 22, 2022
We're also going to be keeping tabs on Fortnite's Community Trello board, where they'll update all the bugs and glitches they're going to be patching this update!
Battle Royale Issues

Unable to control Quadcrasher while flying

Tree Leaf texture look low-res

Creative Top issues

Storm will start before the indicated UI time

Can't copy/paste barrier device if it extends outside of the island barrier

Multi-selecting and moving building to prop pieces will cause consistent misalingment

Save the World Top Issues

Destroyed beds are not being counted towards quest completion

Switch And Mobile Issues

Aim assist doesn't appear to be working

Black textures can't be seen flashing in the sky

OnePlus 9 users do not have the option for 90 FPS