Chapter 3 Season 3 of Fortnite is undergoing another update today, which will be the second one in the young season that released a few weeks ago.
Fortnite's been undergoing one of the best periods the game has experienced from a casual perspective in quite some time, as its been soaring in popularity yet again.
Now, with patch 20.40 releasing soon we've got the latest info on what's to come!
Update 20.40 will release on the 17th of May 2022 at 9AM BST.

Xbox One - 3.7GB

Xbox Series X/S - 3.6GB

PS4 - 5.04GB

PS5 - 5GB

PC - 3.2GB

Nintendo Switch - TBD

Android - TBD
Added a playlist called "No Build - Competitive"

Arena ranking wraps added

New seasonal challenges and wild week challenges added

Shared Wallet Added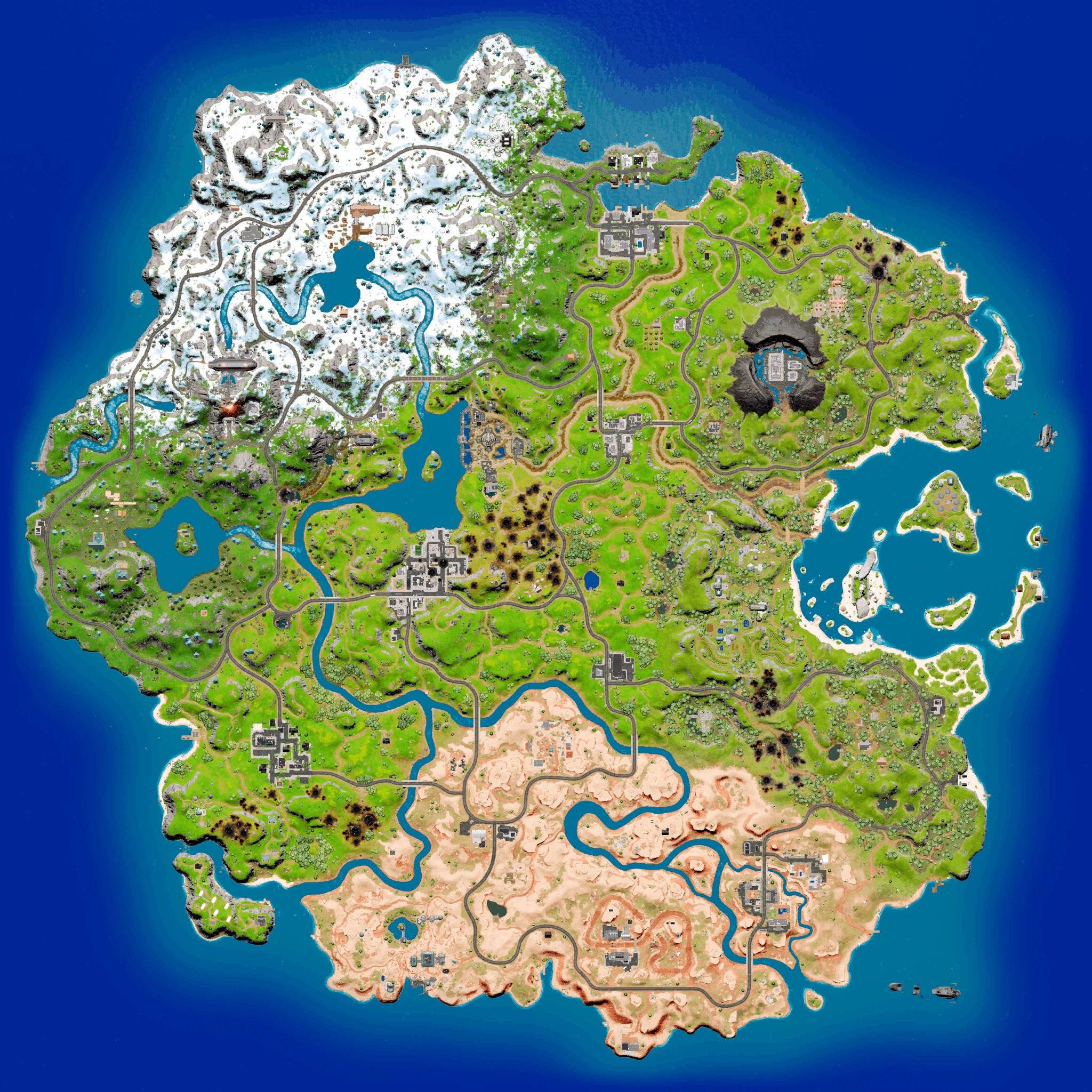 Primary fire of Siege Canons disabled in Competitive
We're going to be keeping tabs on Fortnite's Community Trello board, where they'll update all the bugs and glitches they're going to be patching this update!
Battle Royale Issues

Vault At Seven Outposts Do Not Open

Anvil Rocket Launcher UI Missing

Creative Top issues

Template Island's load blank

Player Counter Device

Spawn Pads

Save the World Top Issues

Placing a BluGlo Siphon may cause crashes

The Lab's daily quest not counting towards daily dungeon quest progress

Switch And Mobile Issues

Scoreboards may show double on the HUD in some Creative matches