As Chapter 3 Season 2 comes to a close, fans of the beloved battle royale are patiently waiting for the brand new season, and for what feels like in a long time, a season-ending event.
The May 2022 event is still shrouded in mystery, for the most part, but thanks to leakers we can take a guess at what might come.
So what's coming? Here's what we know about the Fortnite Event.
The new Fortnite event, or codenamed as Armadillo, will go live on June 4th, 2022 at 4:00 pm EST.
The fate of the Zero Point will be decided in this one-time, in-game event - "COLLISION."
This event will require all hands on deck, so squad up in a party of four and strap in for go-time. The "COLLISION" playlist will be available in Fortnite 30 minutes prior to the start time for players to suit up.
"COLLISION" takes place on June 4 at 4 PM ET and is a one-time only, in-game event. Content creators and players wanting to relive their daring moves and heroic experiences should take steps to record and archive the event since Replays of it will not be available.
To get amped up for this end-of-season event, everyone who logs in on June 4 starting at 8 AM ET will receive an exclusive loading screen and lobby track. And in the days leading up to "COLLISION" stop by the Item Shop and try on the Mecha Weapons Team Outfits, or lookout for June's Fortnite Crew reveal so you're sure to roll up with the squad in style.

Xbox Cloud Gaming (Beta) and Nvidia GeForce NOW services let you play Fortnite via cloud streaming on your PC web browser or mobile device!
With leaks just surfacing for the Chapter 3 Season 2 event, information is scarce as of now, but thanks to certain leaks, we do know some information.
Thanks to iFireMonkey, we know the event is being codenmaed Armadillo, and there's been some game files posted by leakers.
As well, there's been some images posted of a "Doomsday Device," which we can assume is going to take place during the event in some sort of destructive way.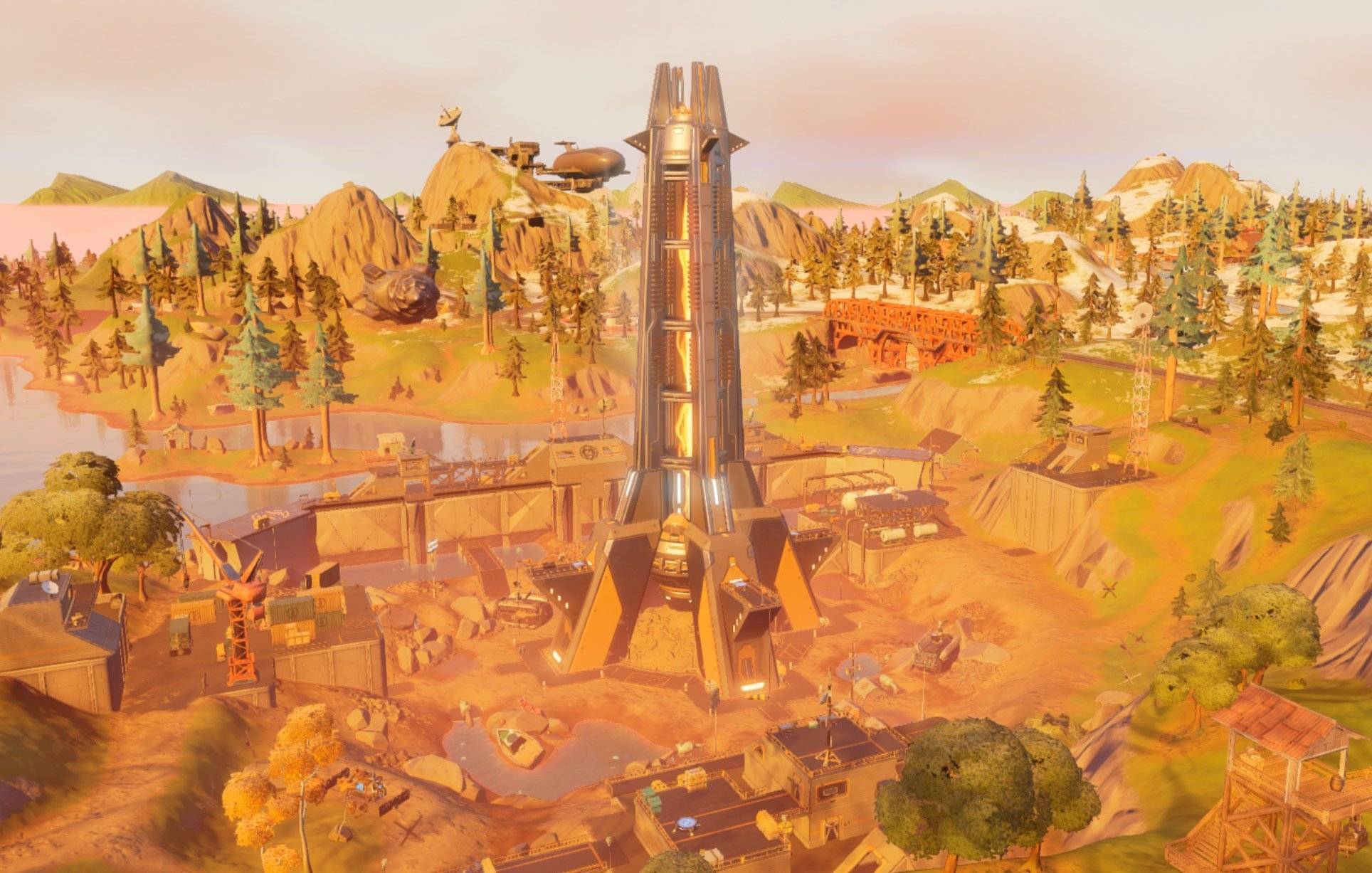 We can assume the event itself is going to involve some sort of mayhem going around on the Fortnite map. With the on-going territory war this season, we could see all out chaos between the two sides, and iFireMonkey has noted that towards the end of the event, we could see another "black hole" scenario.
"Night Night" has been re-added to the game files for the Armadillo Event.

For those unaware, this is what activates the "To be continued in (season)"/black hole screens

— iFireMonkey (@iFireMonkey) May 17, 2022
As well, the beloved character Jonsey is going to be making an apperance this event, as FNBRIntel noted there's a new Prisoner Jonsey will be coming to the Item Shop sometime in the near future.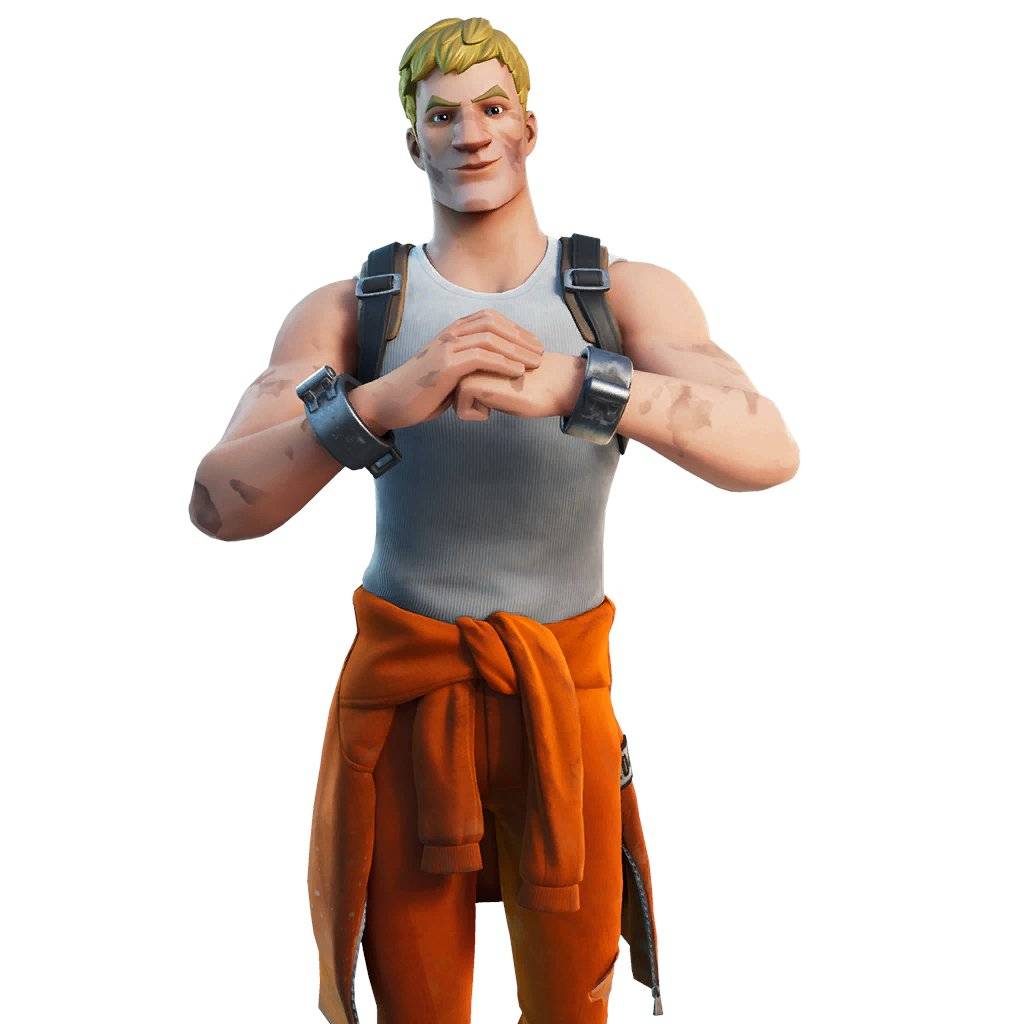 It's unknown if there are any rewards at this time. But speculation says that we may get a new loading screens and potentially a new NPC; but the details are scarce.
Follow us for the latest updates!
CHECK OUT OUR OTHER STORIES