GTA Online has been holding fans over until we hear more news regarding GTA 6, which may come sooner than some fans believe.
Rockstar has been adding a ton of new content for fans to dive into and most recently, the Criminal Enterprises update sought to sink more fans in.
During last year's Summer update, Payphone's were added into the game to give players another chance to earn additional RP and more.
Here's how to unlock and where to find all Payphone missions!
GTA Online Payphone Hits Guide - How To Unlock And Complete

Payphone's are useful within GTA Online as they give decent amounts of RP, and cash for doing some simple tasks.
But, you're going to need to unlock these payphone's first, and we're going to run-over the rather simple process to do so!

First, you're going to want to unlock Securicty Agencies, which can be done by purchasing an Agency.
Then, you'll need to complete three of these agencies missions, and will then follow it up by waiting for a call from Franklin.
Finally, you'll need to find a blue phone icon on the mini-map and head to it to unlock Payphone's!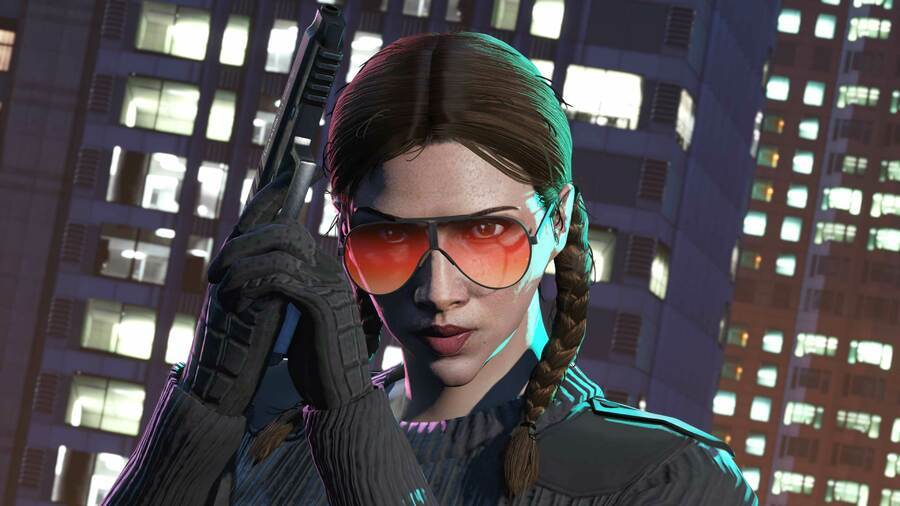 Furthermore, below are all the types of missions players will gain access to when they unlock these Payphone's.
Asset Protection

Gang Termination

Liquidize Assets

Recover Valuables

Rescue Operation

Vehicle Recovery