Vanguard has arrived, and Call of Duty fans worldwide and having a time diving into the WW2 themed game developed by Sledgehammer Games.
However, if you're playing Vanguard on a new Xbox Series X or PlayStation 5, there's some settings you're going to want to tinker with that will greatly benefit your performance.
How to enable 120 FPS on Vanguard

One of the new features that the Xbox Series X and PS5 touted their horn about when they initially released in the fall of 2020, was the ability to support games up to 120 FPS.
While we have rarely seen this within games that have released onto these consoles in the last year, you're actually able too play Vanguard at 120 FPS while playing on these consoles.

When you initially load up Vanguard for the first time, you'll be prompted with a menu screen that has some quick settings you can tinker with. These will range from audio, brightness and basic visual ones.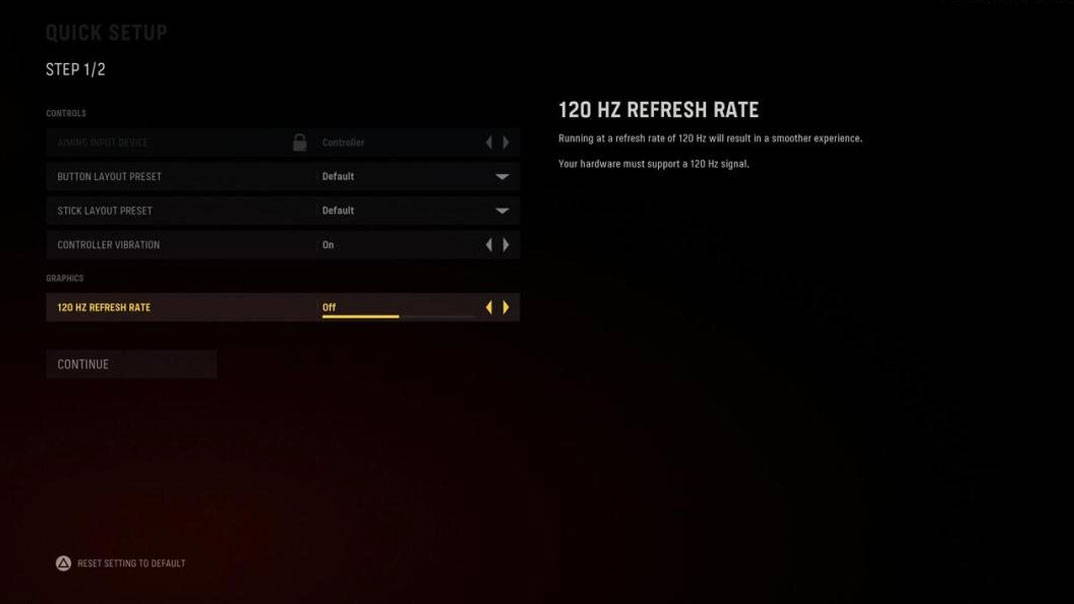 One of these settings, as well it can be found within the in-game settings is an option that reads "120 Hz Refresh Rate."

This is the one you're going to want to hit, as it'll enable your console to output Vanguard at 120 FPS!