Lost Ark is the latest MMORPG that has released worldwide, and similar to New World, the hype has been building for some time.
Another game published by Amazon Game Studios, the game much like any other MMO has a wide array of items for players to obtain and use.
However, one item is causing players to take on an entirely differrent appreance.
Fruit Dragon Skin Changes Hair In Lost Ark

So, you may have come accross the brand new skin within the game called Fruit Dragon, which is bascially a fluffy dragon costume that players can wear around the game.
While foolish at first, players have noticed that wearing this skin actually changes the hair of your character, and alters the look quite a bit.

One Reddit user noted how the skin takes their character from "Chad too Soy boy. that Wasn't very cash money of you Smilegate."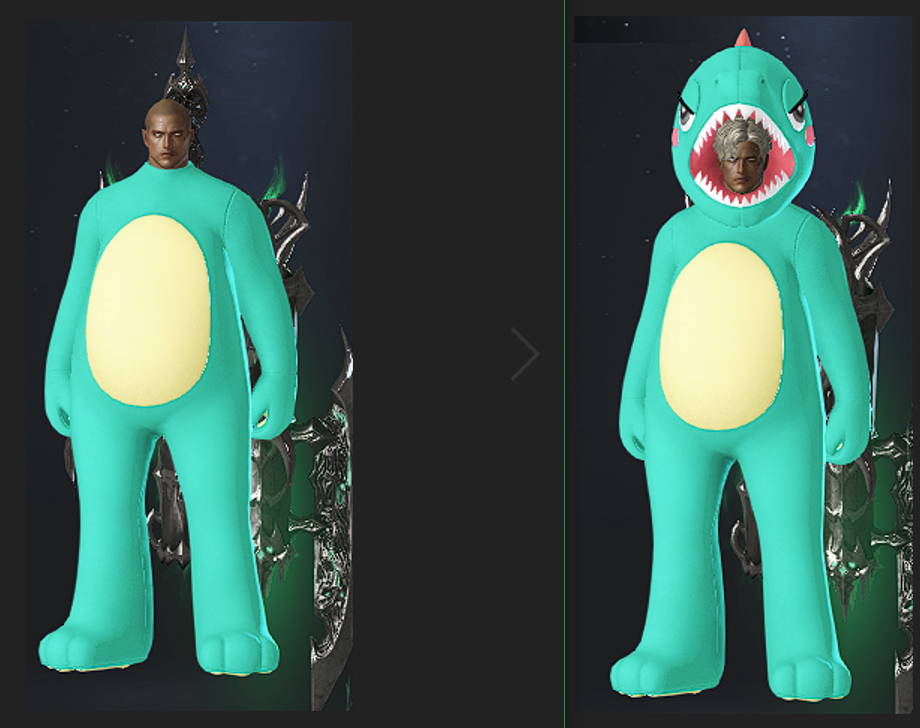 While this is quite funny, we can only assume they're going to fix this issue in the near future so you can still wear the Fruit Dragon skin, with your desired look.