The Steam Deck has been one of the most exciting products to arrive to date and players have been itching to get their hands on this "portable PC".
While the handheld controls are nice, if you're able to get your hands on one of these products, you may want to invest in a mouse to use with it while on the go, or at your house.
Here's our recommendation for the best mice to use on the Steam Deck.
Best Mice For The Steam Deck
Having a reliable gaming mouse to use while gaming can go a long way, and we over at ROCCAT offer some of the best in the business, with different features depending on what you're looking for.
So, we thought it would be a good idea to run over some of the mice we think would be a great fit for the Steam Deck, along with some of the features that seperate one another.

First, we have the Kone XP, one of newest gaming mice we've released. For $89.99, it has elevated the already successful Kone ergonomics while adding a 4D wheel and 15 programmable buttons for; not to mention its gorgeous RGB lighting. So if you're a fan of games that require quick and easy access to commands such as MMOs, this is the mouse for you.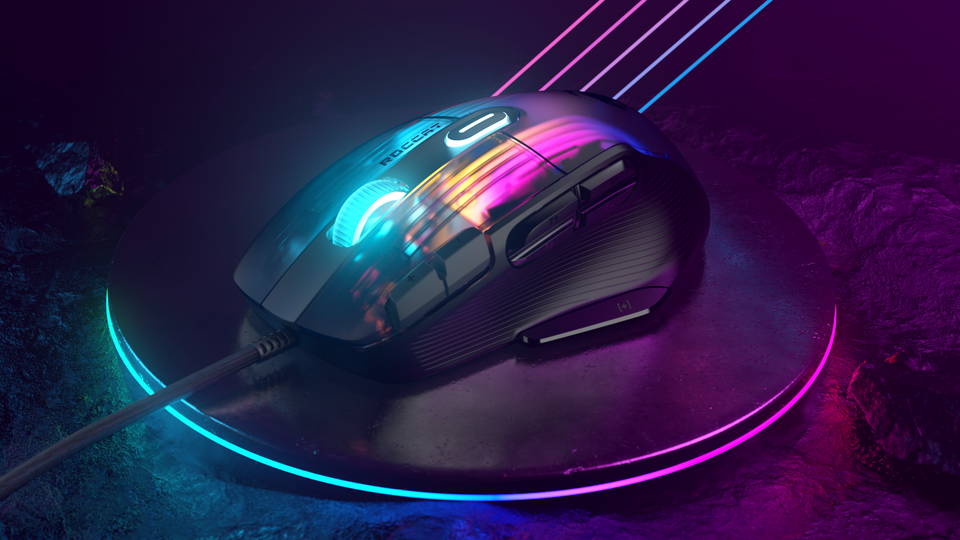 Next, we have the Kone Pro Air, perhaps one of the stars of our gaming mice lineup, mainly due to the wireless function this mouse has to offer.
The first ever wireless Kone comes in at $129.99. Perfected through 14 years of craftmanship, this 75g gaming mouse is light, comfortable and advanced. It utilizes the Titan Switch Optical, AIMO RGB lighting, our 19K DPI Owl-Eye Sensor, USB-C PhantomFlex™ charging cable and heat-treated glides.
If you're big into your FPS games or games that require precise movements, this is the one for you.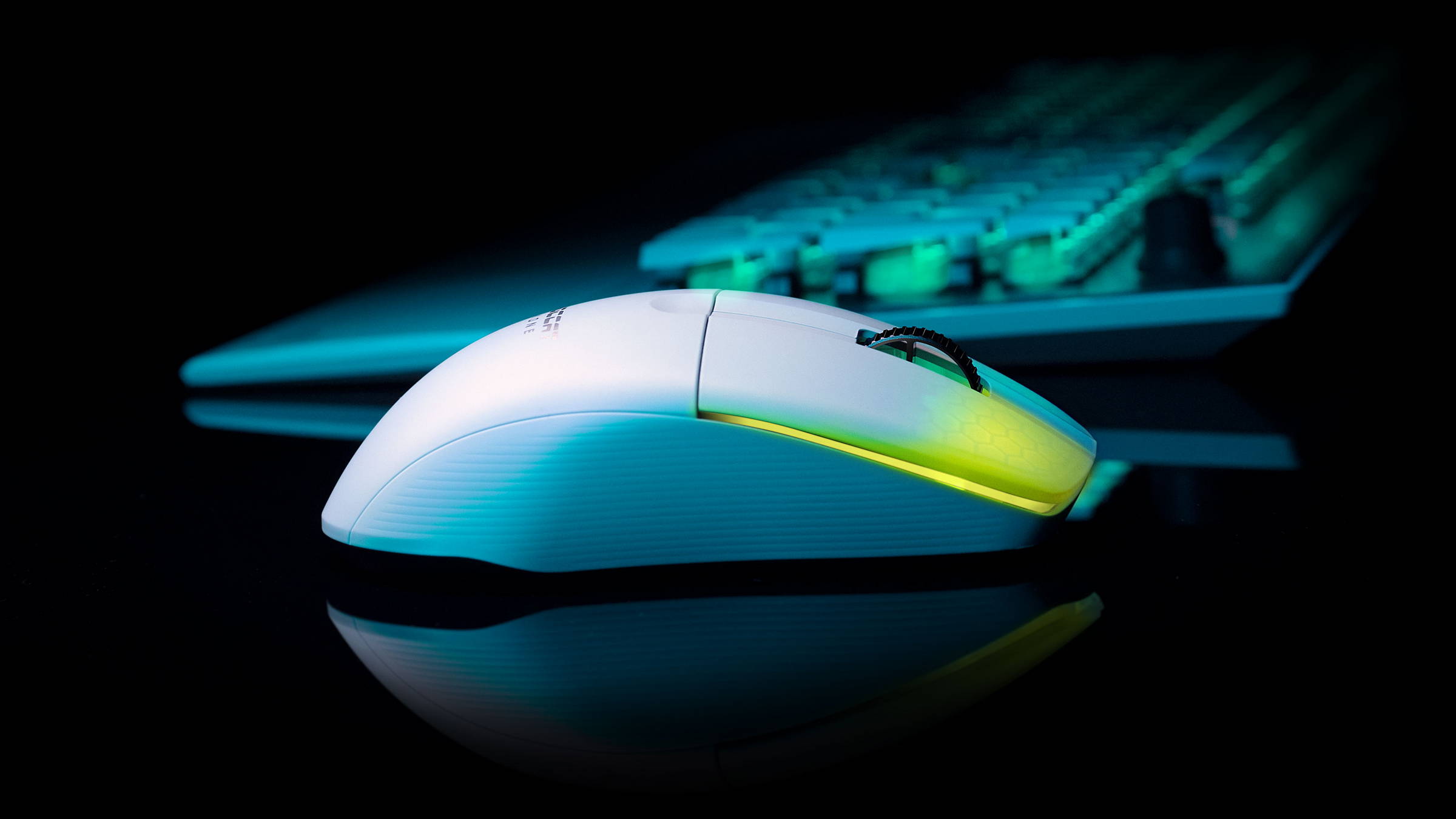 Last but not least, we have the Kone AIMO Remastered. This is a classic mouse and one of our more affordable mice at just $79.99.
If you're a big fan of heavier mice, this weighs 130g, giving you that sturdy feel, along with some great RGB lighting and buttons.
If you're into Minecraft, this is a perfect companion for those that like to drag click.