EXPERIENCE

PRECISION
WITH SYPHERPK
One of the biggest gaming content creators known for his 10000 IQ and high skill gameplay across multiple titles, Sypher has amassed millions of fans the world over.

The best gamers demand the best tools, which is why ROCCAT® and SypherPK are teaming up, to take over.

German Precision Engineering meets American skill and determination. Unstoppable.


Founded in 2007 in Hamburg, ROCCAT designs high-quality precision PC peripherals. We combine innovative design with a genuine passion for what we do. The results are forward-looking products, adaptable to the gaming trends of tomorrow.

The industry-leading experiences we develop are born of a deep affinity with gaming communities that we ourselves are a part of. ROCCAT achieves this by having an outstandingly talented team comprised of gamers, visionaries, and industry experts.

ROCCAT is proud to power SypherPK with our German engineered gear.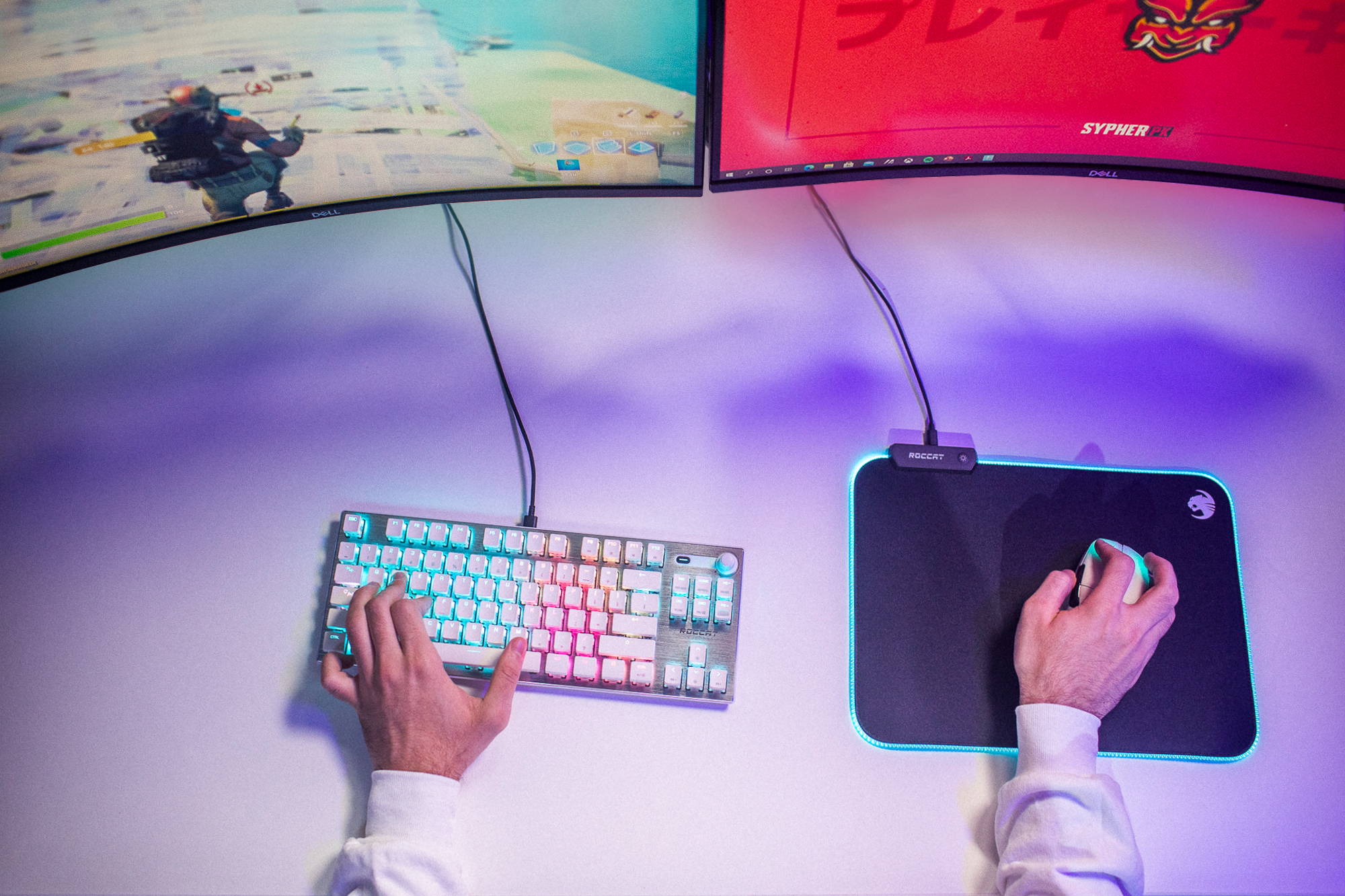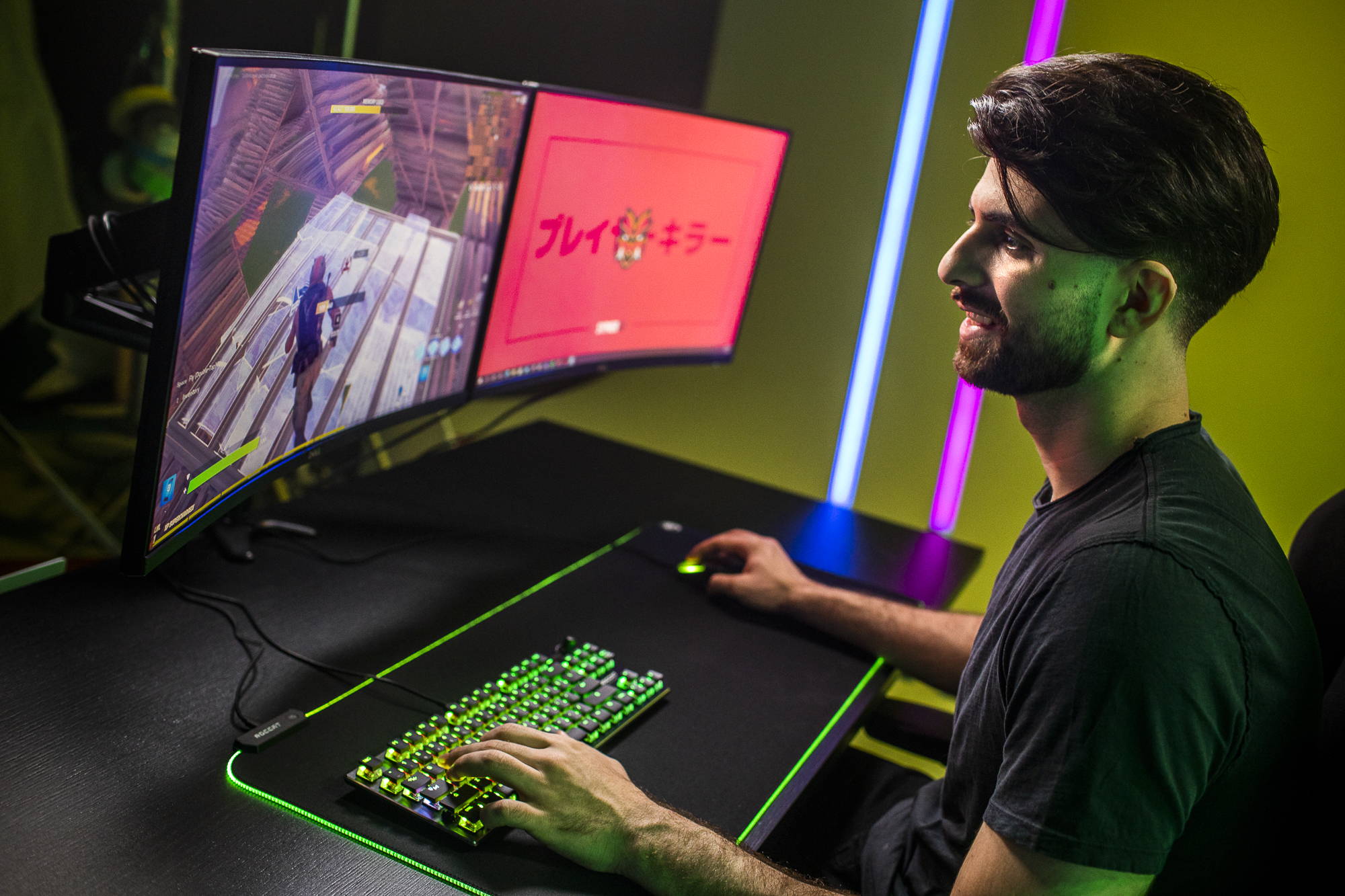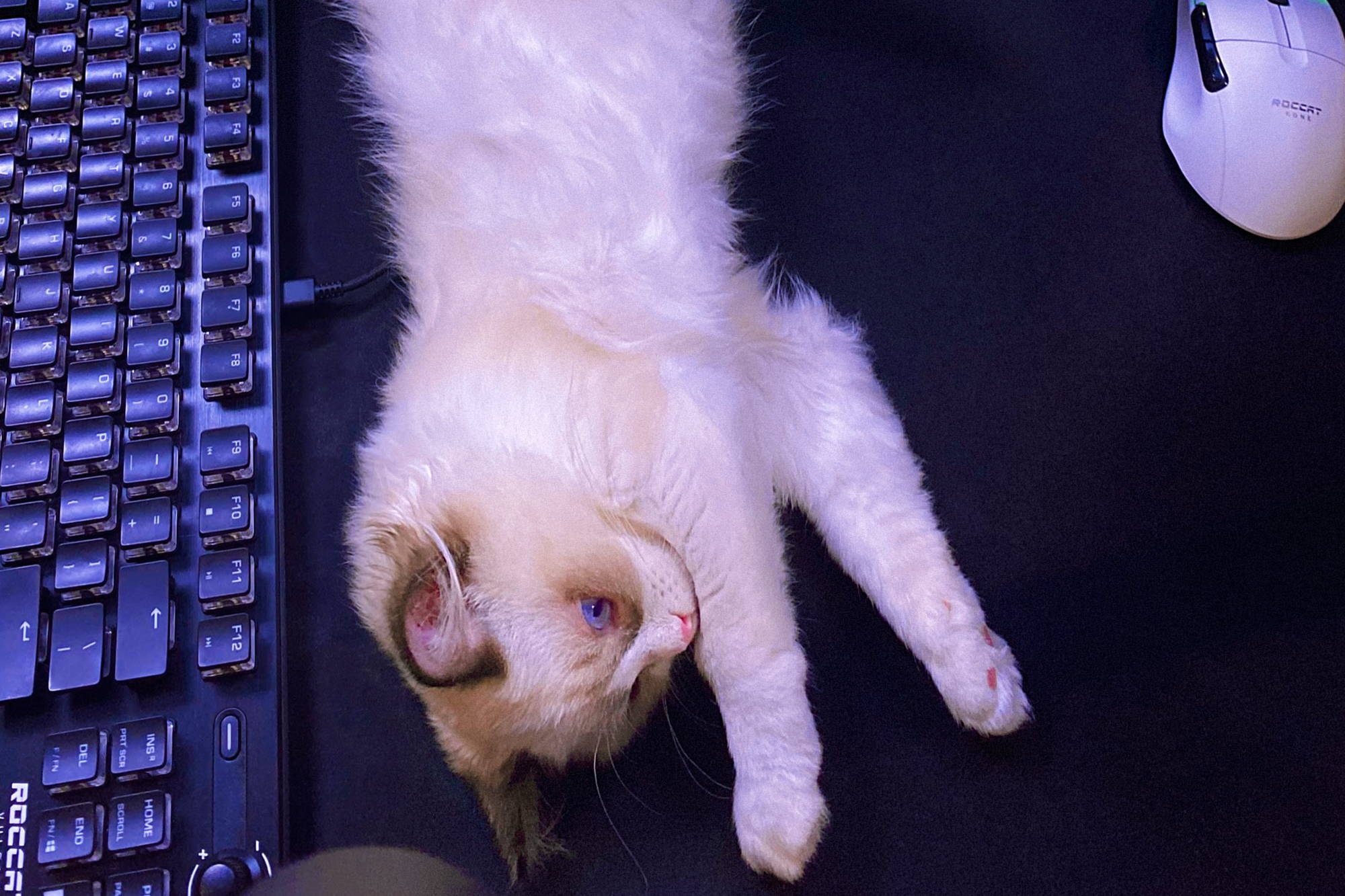 THE OFFICIAL SETUP
OF SYPHERPK
Sorry, there are no products in this collection