The Kone XP is the latest mouse in ROCCAT's best-selling Kone Range. The refined ergonomic shape and 15 programmable buttons provide unprecedented customization and comfort, while the 22 LED's and 8 light guides deliver a revolutionary 3D lighting experience.
If you're in the market for a brand new Kone XP, we're going to run over some games that are tested and prove amazing while using this mouse!
Best Games for the ROCCAT Kone XP
The Kone XP comes in weighing at 104g. While it's not catered to one specific game, it offers a wide variety of benefits if you're someone that plays games more casually or plays lots of different games. It means you can bounce between numerous genres of games without having to worry too much about being at a disadvantage.

With so many buttons, we'd also recommend MMORPG's such as New World, and Lost Ark and even new hit RPG such as Elden Ring to dive into. This is great to programme important functions that need to be activated during intense fights.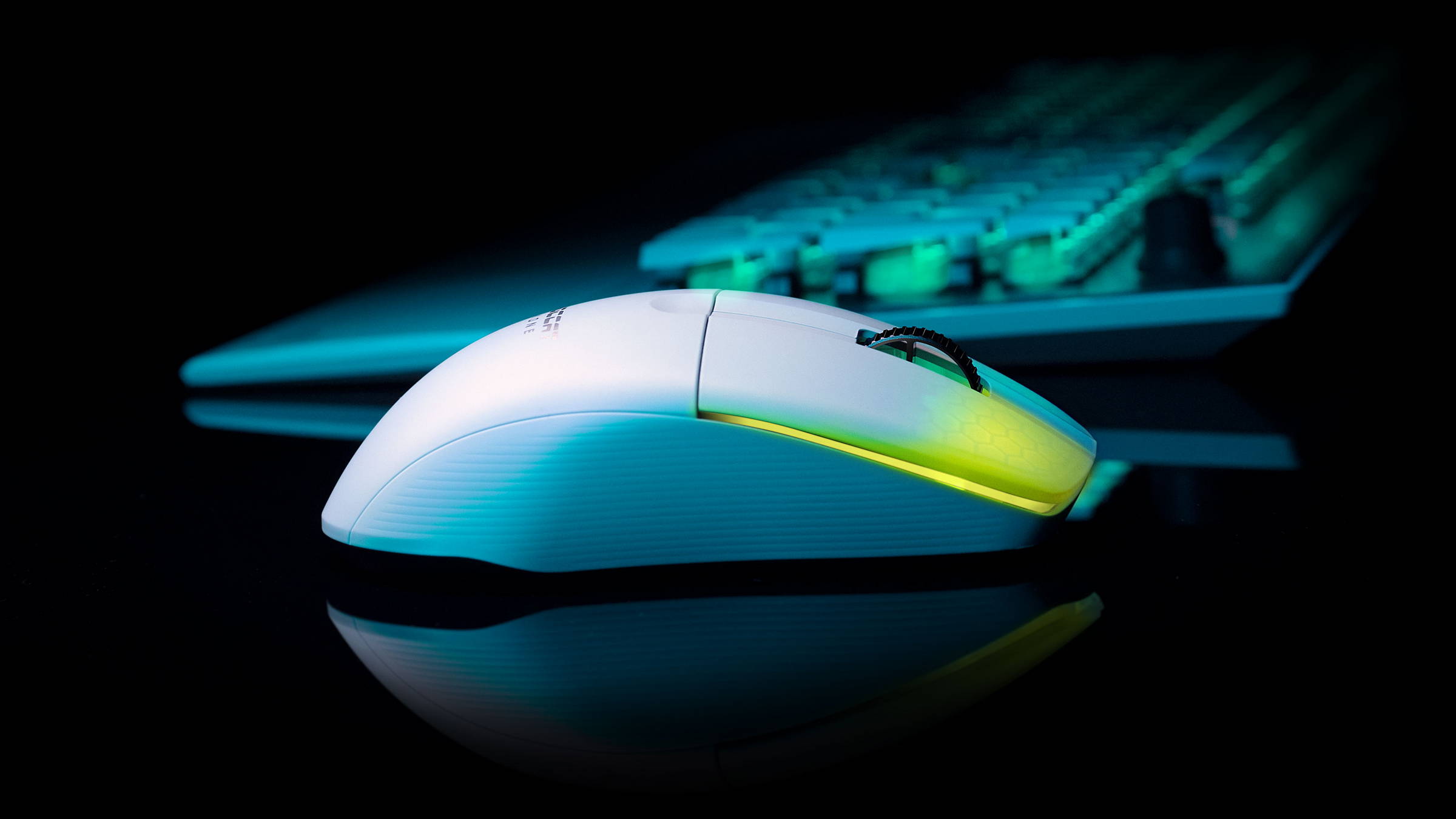 It's also brilliant for a game like Fortnite as you'll be able to build quickly and efficiently with the side buttons at your disposal.
Not only that, but it's been built for high CPS, so drag clickers will love it when playing Minecraft.
The options are really endless when it comes to the ROCCAT Kone XP, and we assure you, no matter the game you try this mouse out with, it'll still fit your needs!