The anticipation behind every new Valorant Act is one that players worldwide look forward too, and with Episode 5 Act 1 coming to a close, a new Act is on the horizon.
With Valorant Champions content coming soon, there's a lot to be excited about in terms of Valorant and we're going to run over all the new content coming for players.
Valorant Episode 5 Act 2 Release Date
Players won't have to wait much longer in order to jump into the new Valorant Act, as of now, the battle pass/competitive queues are running to a close soon.
This means we should see Episode 5 Act 2 release the same day or August 23rd, 2022. So, keep your eyes peeled on Valorant's social media for official news!
Valorant Episode 5 Act 2 Battle Pass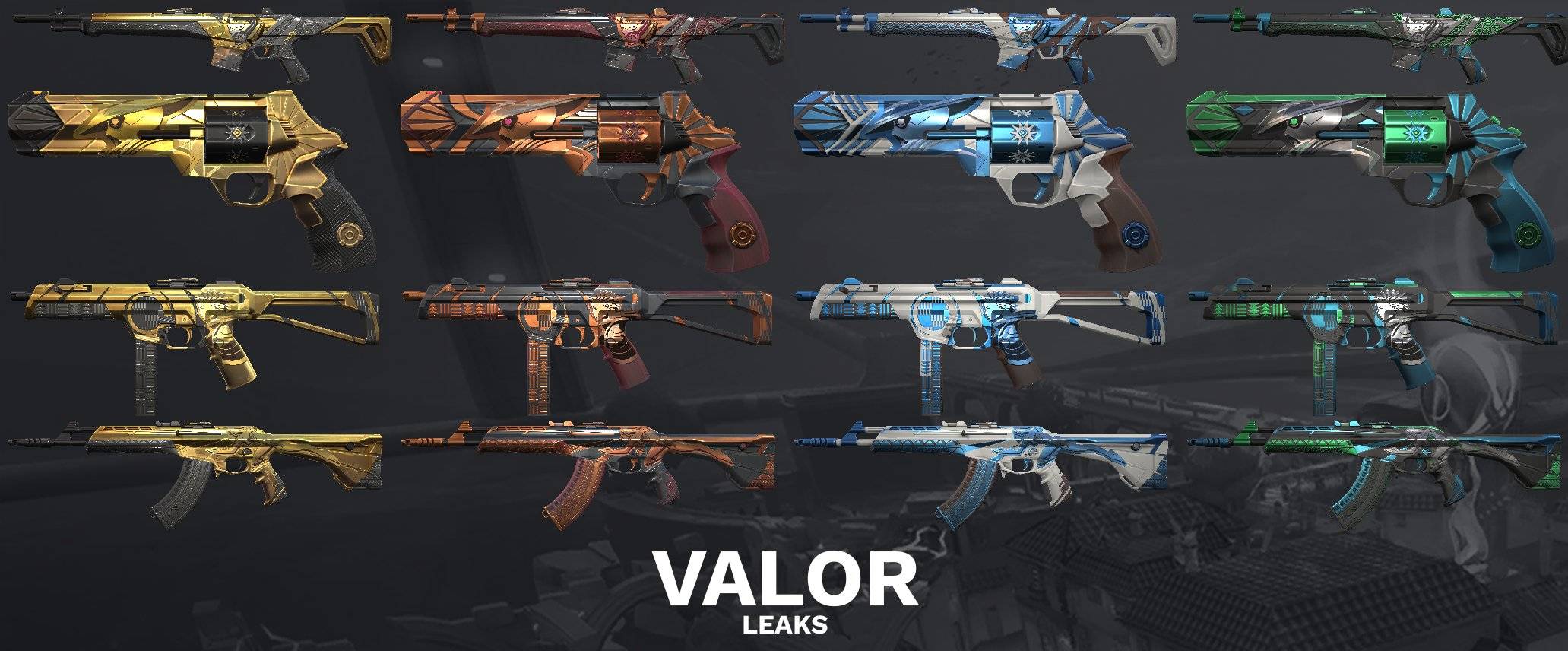 Premiere Collision Skinline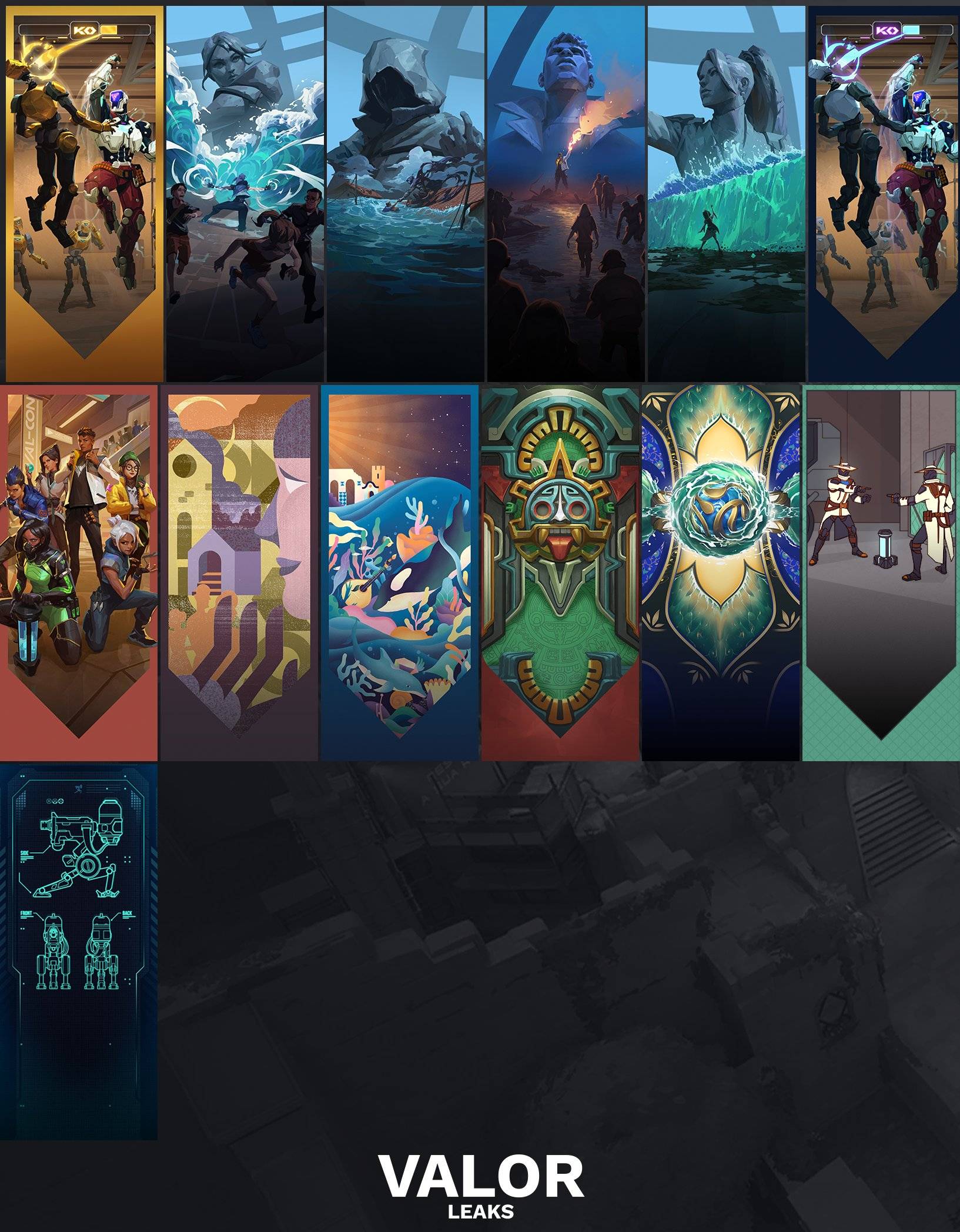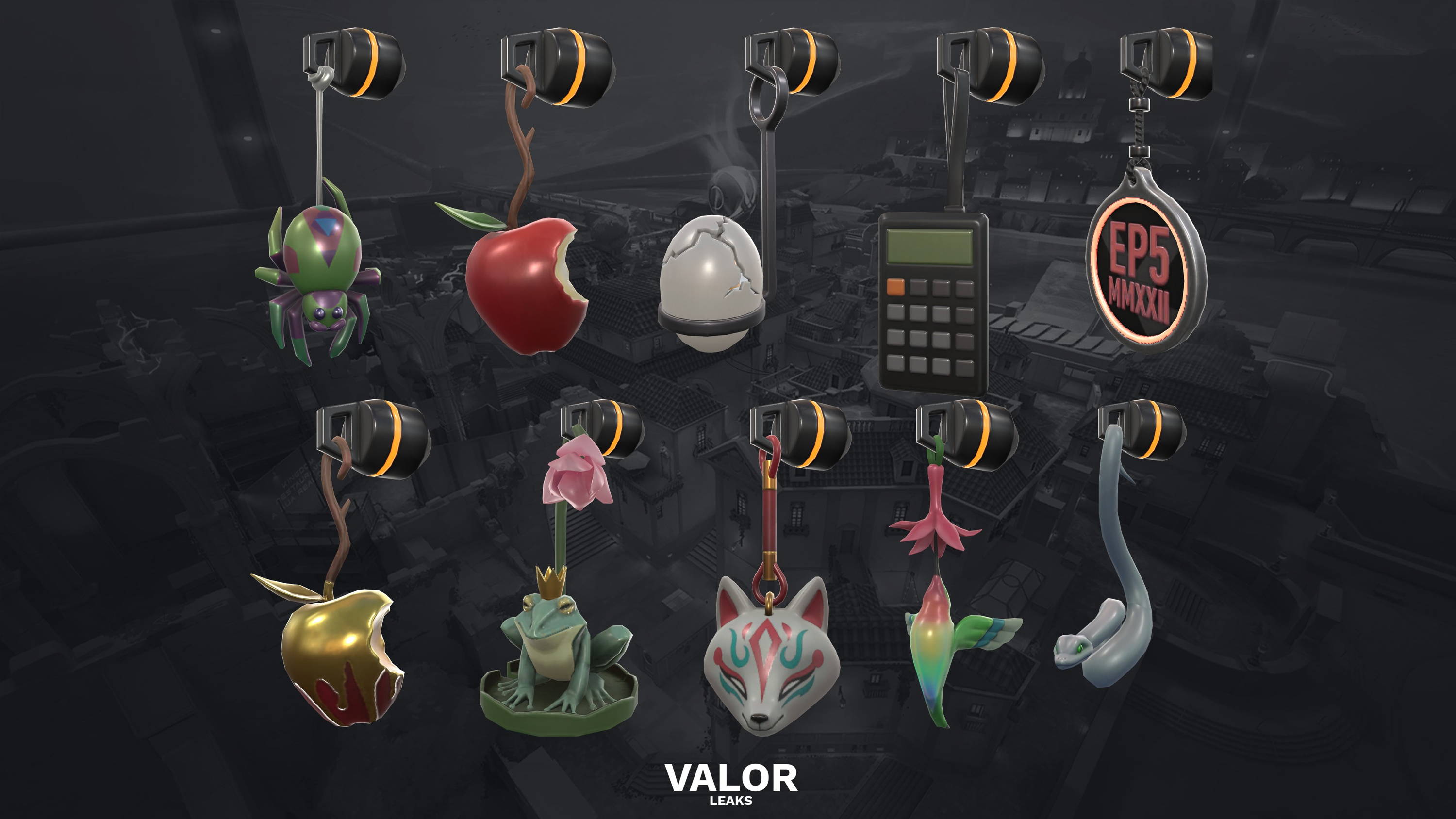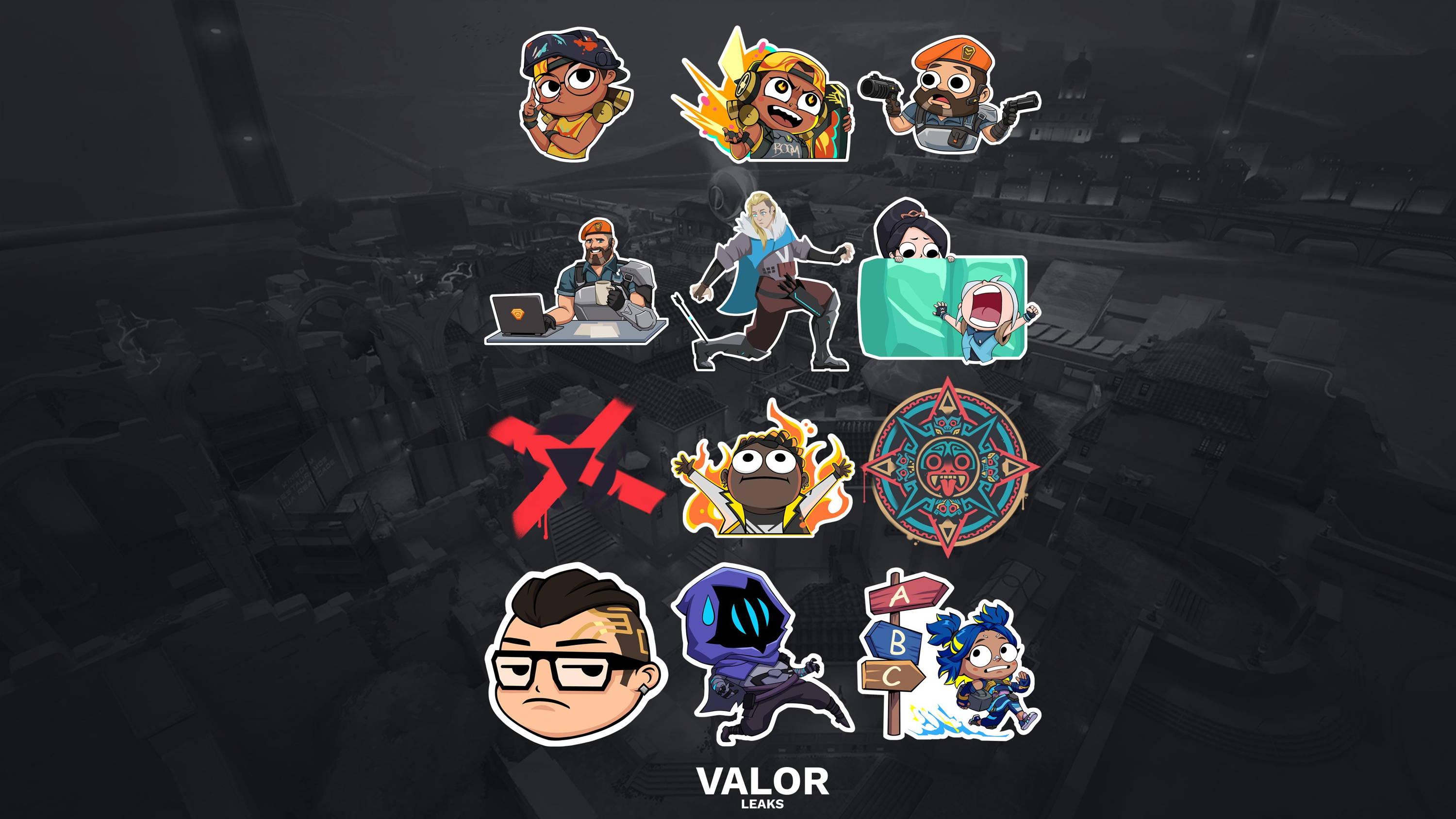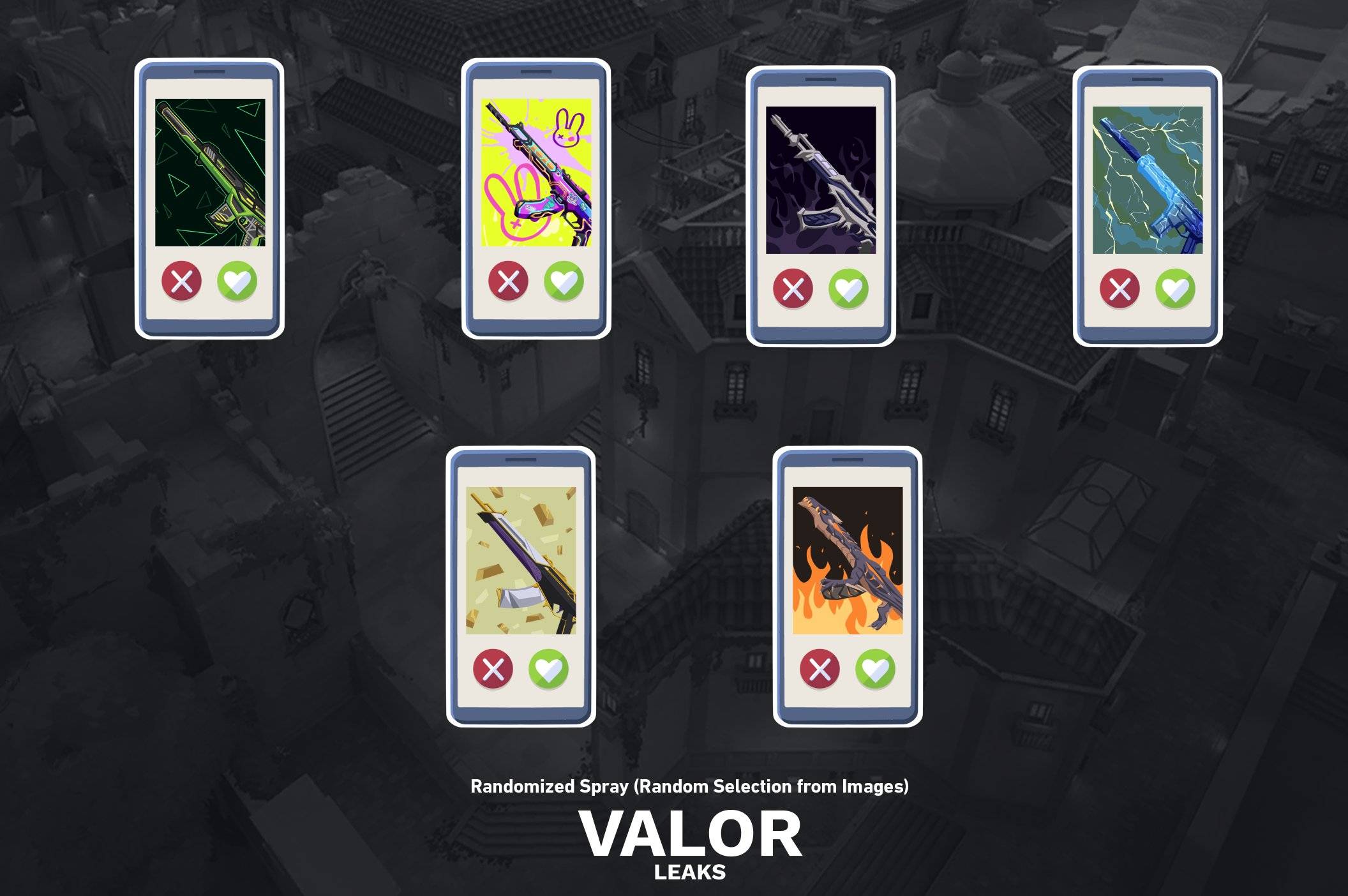 NEW GAMEMODE: HURM | #VALORANT

> Ability-enabled team deathmatch game mode. Which players will race to be the first team to 100 kills.

— ValorLeaks | Valorant Leaks & Info (@ValorLeaks) August 19, 2022
Valorant Champions Bundle
The new Valorant Champions Bundle 2022 will release on August 23rd, 2022 worldwide. This was made public via the Riot Games blog post regarding the new bundle which they've noted the following.
Celebrate Champions 2022 and support your favorite team with this limited edition bundle! The Champions 2022 Collection contains the Champions 2022 Phantom, Butterfly Knife, Trophy Card, Buddy, and Spray. From August 23rd - September 21st (2PM PT).
The previous Champion Bundle inlucded the games first Krambit Knife, along with a Vandal skin. Now, the 2022 version of the bundle will include a Phantom skin, along with a Champions Butterfly Knife.
Riot has this to say about th design, along with the special animations that the skins will have.
This year's Champions Collection features a Phantom skin that perfectly pairs (and arguably surpasses) last year's Vandal. With a host of new features inspired by the VALORANT Champions Tour–including a custom model change, custom firing audio, and two new additions to the Champion's Aura: a visual effect that evolves every 5 kills (maxing out at 25 kills), and a special easter egg on the butterfly knife that triggers if you're top fragging and have at least 25 kills. Sorry for the spoilers.
Valorant Episode 5 Act 2 Patch Notes
Don't forget! It's the start of Episode 5 Act II, so keep an eye out for all the updates not reflected below, like a fresh Battlepass, Competitive reset, a totally free Event Pass that celebrates Champions 2022, and then there's a new limited skinline…maybe you've seen that trailer? The one that makes you feel like you're shooting esports at people.
GAME SYSTEM
We've added a few quality of life improvements to crosshairs and are excited to share them with you!
Added the ability to select a custom crosshair color.

Go to Settings >> Crosshair >> Primary, Aim Down Sights, or Sniper Scope
On the drop down menu for color, select Custom and input the Hex Code (6-digit RGB) value of desired color
If a non-Hex code is entered, crosshair will revert to the previous color.

Added the ability to independently tune horizontal and vertical crosshair lines.

Go to Settings >> Crosshair >> Primary or Aim Down Sights >> Inner/Outer Length

Disabling the middle "chain" icon enables independent tuning.
Left slider is for horizontal line and the right slider is for the vertical line.

Added the ability to copy spectating player's crosshair settings

When spectating another player, type "/crosshair copy" or "/cc" to import the crosshair of the player you are spectating and save it as a new crosshair profile

Increased the number of crosshair profiles available from 10 to 15
BUGS
Fixed a bug where Yoru's Gatecrash would sometimes leave floor markers in incorrect locations